He Hates Me by Isabella Starling

My rating: 5 of 5 stars.
I love obsessive sociopathic stalkers! Am I crazy? Maybe…
Ok, maybe I don't actually love them in real life, but I do love them in romance novels. My very favorite type of book is when a psychopath or sociopath with no empathy or emotions suddenly gets obsessed with a girl. He tells himself he just needs to have her once then kill her and the obsession will be over, but after he gets a taste of her, his obsession just grows and he eventually realizes he is in love with her.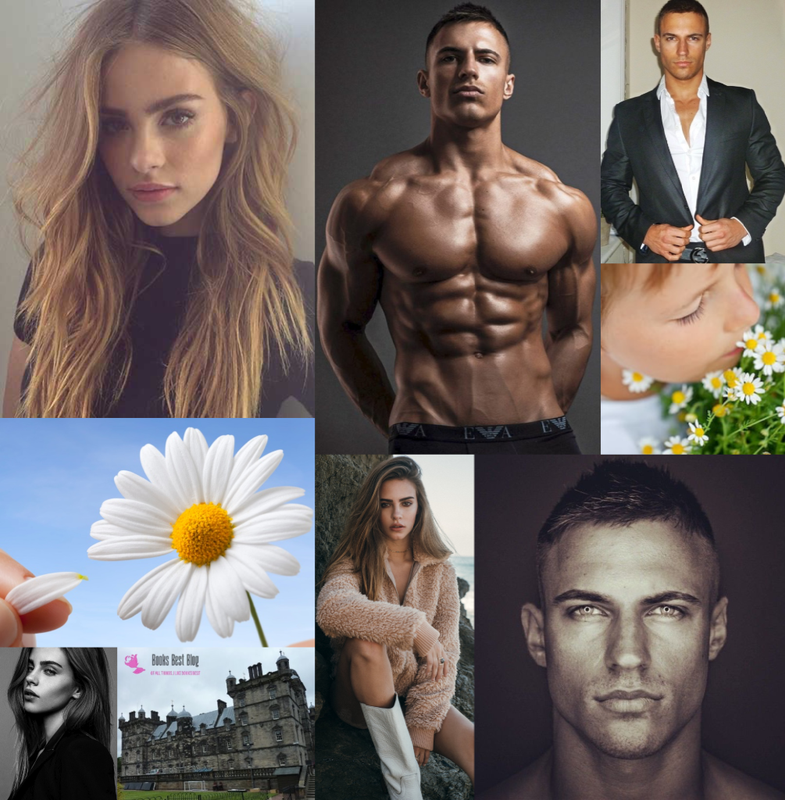 The main character in this book, Jasper is not at that point yet. However, he is way past the obsession point. He is a dog for the mob. What that is in his world is basically someone who isn't part of the famiglia but works for them. Basically all the dogs are expendable. They do what the bosses tell them to and no matter how well they do their job, if it ever comes to pass where they fail at their job, they aren't worth keeping around.

Jasper has made himself the best torturer and killer that Lucio Costa has and Jasper enjoys his work. So he is not worried about being put down like other dogs. He is loyal to Lucio because Lucio saved him as a teenager. He keeps himself safe from his enemies by constantly moving and never staying in one apartment or neighborhood for too long.

Jasper first sees Georgina at her work where she is a nurse. He's there to question another nurse and he sees Georgie give this big fake smile to the woman and he wonders what she is hiding under that smile. He can't get her out of his mind, so he starts to follow her and gets an apartment across from hers, and becomes a regular stalker before finding the perfect way to initiate a meeting.

At the beginning Jasper thinks he will have Georgie once and be done with her and he plans on killing her when he is through with her. He has never been with a woman more than once before. But as his obsession grows he realizes that once will not be enough. I don't want to give too much away but this book is super steamy. Georgina has some dark fantasies and he finds out everything about her and uses it against her to tie her to him.

There are some side stories about Jaspers job and how he is starting to mess it up a bit because he is so obsessed with Georgina. Also, how the person he is looking for that his boss wants him to kill, may have something to do with an upcoming change of power. So if Jasper doesn't find the guy before the boss's brother, then the boss could lose the power in the famiglia.

I really loved the dynamic between Georgie and Jasper and I can't wait to find out what happens next. The end of the book was a huge surprise and I can't tell if it was good or bad. I can't tell if Jasper is good or bad for Georgie actually. I want him to be good, but I just don't know. I guess that is what makes the book so awesome.

I voluntarily read and reviewed an advanced copy of this book. All thoughts and opinions are my own.

Blog|Goodreads|Facebook|Instagram|Twitter|BookBub

View all my reviews