Dark Deception by Rina Kent

My rating: 5 of 5 stars
I don't know what I just read!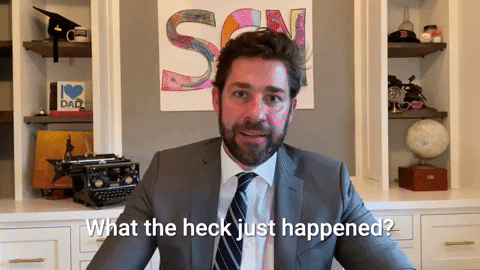 This is going to be a hard one to write about without giving too much away, because I have no clue what I just read. The H is Adrian who appeared in Rina's Throne Duet. In that book he was married to Lia, whom he kept hidden away for the most part, but there was one time when she attended an event and there was gunfire, and it was like she had PTSD or was some sort of scared little rabbit.

This book has a short prologue which is crazy, you don't know who it is but they seem crazy and may or may not end up getting murdered or possibly having murdered someone else. So there is that. The next section shows how Adrian took over from his father when Nikolai was the Pakhan. In the Throne Duet, Nikolai is already dead so this was a while ago, but it does show how tough Adrian had to be. He says he has no weakness because he feels nothing for his father.
After that, an alcoholic homeless woman named Winter is introduced and it shows how she meets Adrian. Though he has a wedding ring on so I assume at this point he is married to Lia. Winter is an interesting character though. She has a lot of problems that is for sure. I don't know where Rina is going with this but can only guess. If I am right, the next book should be interesting.
Blog|Goodreads|Facebook|Instagram|Twitter|BookBub

View all my reviews