Mafia Casanova by Rachel Van Dyken

My rating: 5 of 5 stars.
Compelling read!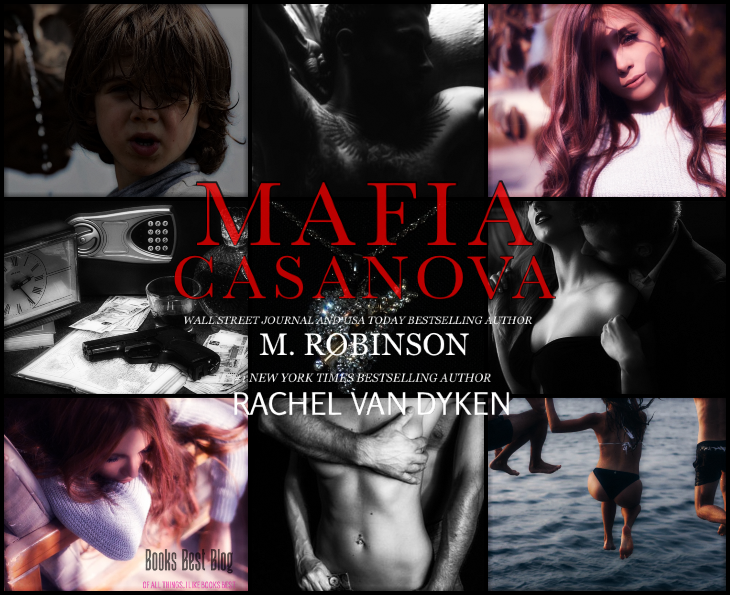 The following ratings are out of 5:
Romance: ❤️💙💚💛💜
Heat/Steam: 🔥🔥🔥
Story/Plot: 👏👏👏👏👏
World building: 🌎🌏🌍🌎🌏
Character development: 🤓🥸😎😤🤥

The setting: New York

The Hero: Romeo – Mafia Capo whose job it is to kill for the family. He has a lot of blood on his hands and is good at his job.

The heroine: Eden – her father is in the mafia and she grew up with Romeo and Tristan Sinacore. Since she was young she has loved Tristan because he is a good man, an accountant for the Mob, but he doesn't get his hands dirty. However, she has always been in love with Romeo. He is her soulmate.

The Love Story: Romeo knew he was no good for Eden. He was raised to be a killer for the mafia and each kill takes some of his soul. He steps aside and breaks Eden's heart and causes her to turn to his brother. It was very reminiscent of early Vampire Diaries except with the Mafia instead of Vampires.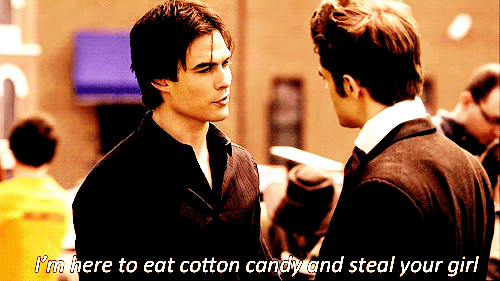 I know a lot of people don't like love triangles, because they are almost always tragic in some way or because they involve cheating, but I don't mind them so much. Though this book was definitely tragic in many ways, I always knew what was going on and who the soulmates were. It definitely had all the feels.

This book was one of those with flashbacks all throughout the book, one of those that alternated every few chapters between then and now. I know that is a valid plot device so the reader finds out things that happened in the past as the story progresses, but I must say, that I hate it. It is sort of like mini-cliffhangers where every time something gets interesting, it switches from the present or the past or vice versa.

I guess I am a more linear person who likes things to just progress in a fairly straight timeline, though I don't mind when the book has a prologue in the past or the future. I must say I was interested all through the book and read most of it in one sitting. So the flashbacks didn't end up deterring my overall enjoyment of the book. I am just picky, or maybe I have read too many books with flashbacks lately.


I voluntarily read & reviewed an advanced copy of this book. All thoughts & opinions are my own.

Blog|Goodreads|Facebook|Instagram|Twitter|BookBub

View all my reviews