Wounded Kiss by Willow Winters

My rating: 5 of 5 stars
Just a normal girl in a paranormal world.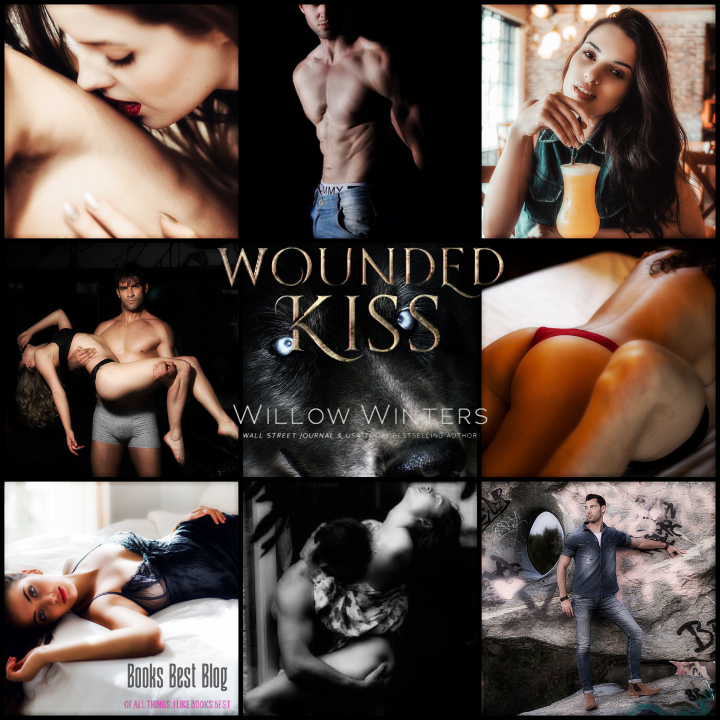 The following ratings are out of 5:
Romance: ❤️💙💜💛🖤
Heat/Steam: 🔥🔥🔥🔥🔥
Story/Plot: 📕📗📘📔📙
World building: 🌎🌏🌍🌎🌎
Character development: 👤👤👤👤👤

The setting: The small town of Shadow Falls

The Hero: Devin – Alpha of the wolf pack that protects Shadow Falls from other supernatural creatures like vampires and witches. His Betas are Dom and Caleb.

The heroine: Gracie – is living with her best friend Lizzie. They have been best friends for years and since they both come from abusive backgrounds they moved in together and are working a year before starting college in order to save money.

The Love Story: The wolf shifter pack made an agreement with the town that in order to protect them, once a year they come and all the girls of a certain age are offered to the pack. Though they have not taken an offering in over 100 years. This year, both Gracie and Lizzie are taken.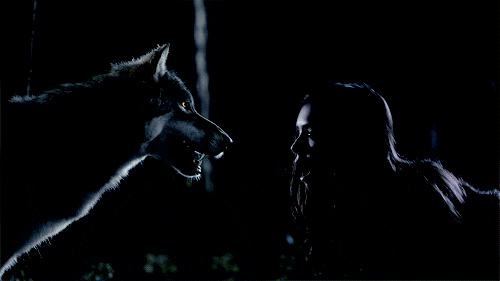 I liked the fact that the Girls didn't have any clue what the offering is about. So they don't know if the wolves will use them as slaves, eat them, or if the shifters have some other nefarious purpose for taking them. The whole unknown aspect of the story drew me in.

I genuinely liked all the characters. Gracie was strong yet still afraid and even more afraid for her friend Lizzie. I also liked Lizzie who had her own story and issues, she was broken and terrified. The guys were dominant but extremely nice guys, so that was a plus. The book is quite hot and steamy, just the way I like and I also for some reason love it when normal girls are thrown into supernatural situations. I guess because I can imagine how they should act. Gracie was the perfect character for that. I wish the book was longer, but am exited to read more of this series.

I voluntarily read & reviewed an advanced copy of this book. All thoughts & opinions are my own.

Blog|Goodreads|Facebook|Instagram|Twitter|BookBub

View all my reviews