Trick Me Twice by Becca Steele

My rating: 5 of 5 stars.
Stand-alone Bully Romance with ties to The Four series!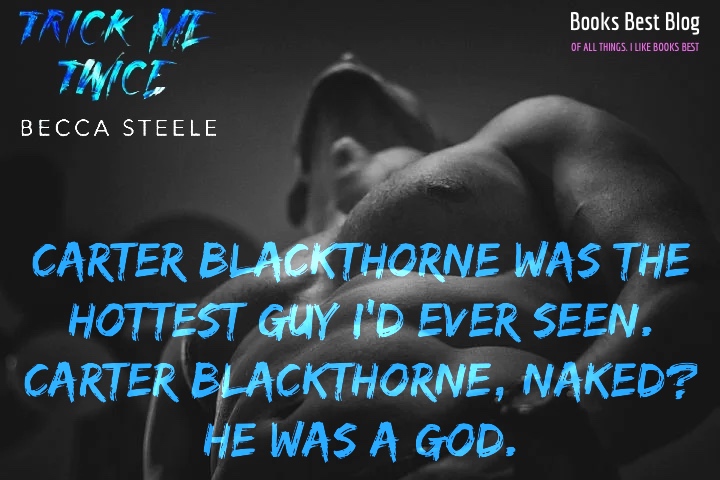 The following ratings are out of 5:
Romance: ❤️💙💜💛💚
Heat/Steam: 🔥🔥🔥🔥🔥
Story/Plot: 📕📗📘📔📙
World building: 🌎🌏🌍🌎
Character development: 👤👤👤👤

The setting: Alstone High School.

The Hero(s): Carter Blackthorne – Football player and self proclaimed King of the school along with his friends Kian and Xavier. Carter is an alpha male with all the arrogant, dominant and possessive traits that make a great bully. Though he is insecure at times, especially when his parents tell him to try and be more like Raine.

The heroine: Raine Laurent – Lives next to Carter Blackthorne and attends Alstone High with him. She is not wealthy like Carter and the rest of the student body since her uncle left her and her aunt. Though her aunt is friends with Carter's parents. She suffers from a bit of social anxiety and tries to make herself invisible in clothes that are too big.

The Love Story: Carter feels something for Raine, though he doesn't understand it since she hides herself away and does her best to escape his notice. However when he sees her in a new light he goes for it.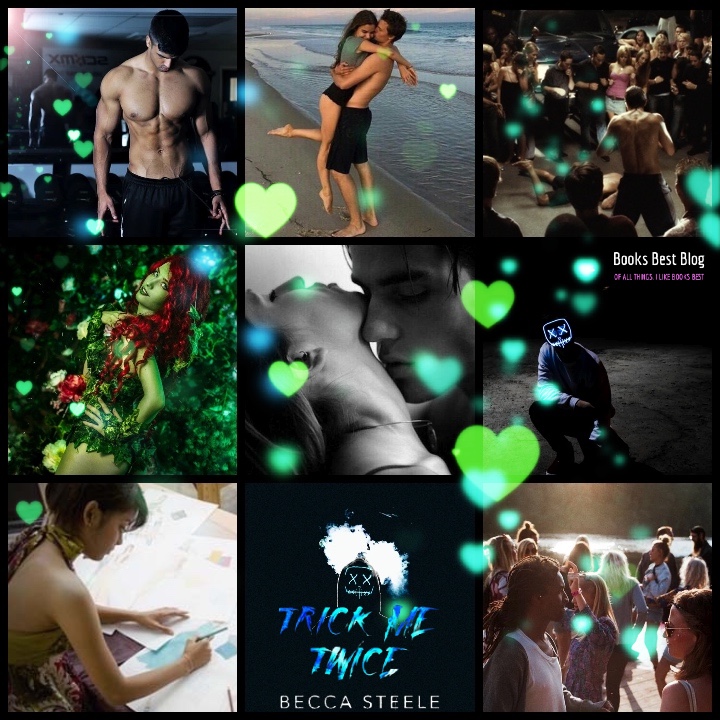 For some reason Raine keeps inadvertently making Carter mad at her, but in the midst of it all she finds herself wanting him. This book was quite steamy, just the way I like them. Carter made a good bully and though he can't justify the things he does to her, he has a conscience and ends up feeling bad.

There was also some side storylines which included suspense and danger that were a nice addition to this bully romance. I also liked that some of the characters from Becca Steele's previous bully romance trilogy were in this book. Cassius and his sister Lena were characters in this book as well as The Four series. Weston, Winter and Caiden also made an appearance as well as my personal favorite Zayde.

I voluntarily read & reviewed an advanced copy of this book. All thoughts & opinions are my own.

Blog|Goodreads|Facebook|Instagram|Twitter|BookBub

View all my reviews