Heartbreak Me by T.L. Smith

My rating: 5 of 5 stars.
Dark blackmail romance!
I enjoyed this dark romance which started out as a captive romance but ended up being more of a blackmail romance. The Hero, Atlas is owed over a million dollars from the heroine Theadora's sister. Atlas is holding the sister, Lucy and threatens to kill her if Theodora doesn't pay him back the money. She can't pay, so he has her work it off by doing tasks for him.

Atlas has his hands in a lot of illegal activity and owns some legitimate businesses as well, the main one is a Casino he built from the ground up. He likes to always know what his enemies are up to and he uses people like Lucy and Theadora to his advantage. Like having them distract big winners at the casino so they start losing, or attend society functions and listen in on conversations of his rivals. He is not above having a woman use her body to get information he needs.

Atlas grew up with only his father after his mother left when he was just a baby. His father was abusive and merciless and Atlas vowed never to be like his father. He has rules to live by and he never gets involved with women other than for immediate gratification. However, his attraction to Theadora threatens his rules.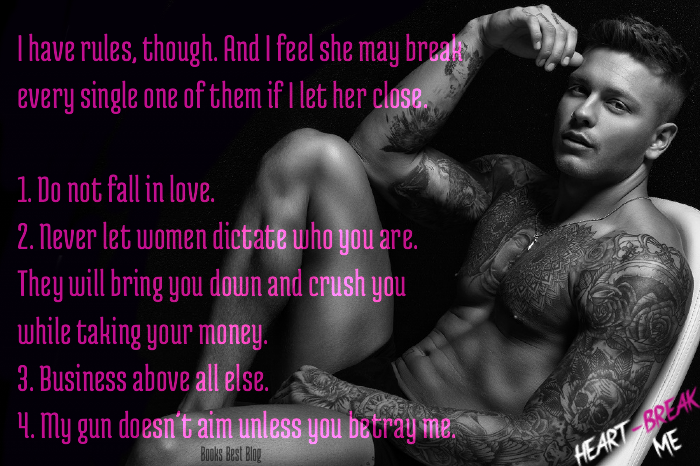 Atlas is brutal and cruel but also super hot. He is tall, tatted and tantalizing, a combination which Theadora finds herself attracted to despite herself, even though she wants him out of her life as quickly as possible. Atlas proves to also be very possessive and when he considers something his, he doesn't allow anyone to get in his way.

The book certainly held my interest the entire time. The romance was steamy but not as steamy as many dark romance books I have read. I give it a heat index of three out of five flames (🔥🔥🔥). However the storylines about Thea's sister and Atlas's fear of commitment were extremely good. I didn't completely understand one part of the ending though. Hopefully my questions will be answered in the next book. It was a cliffhanger so it should pick up right away.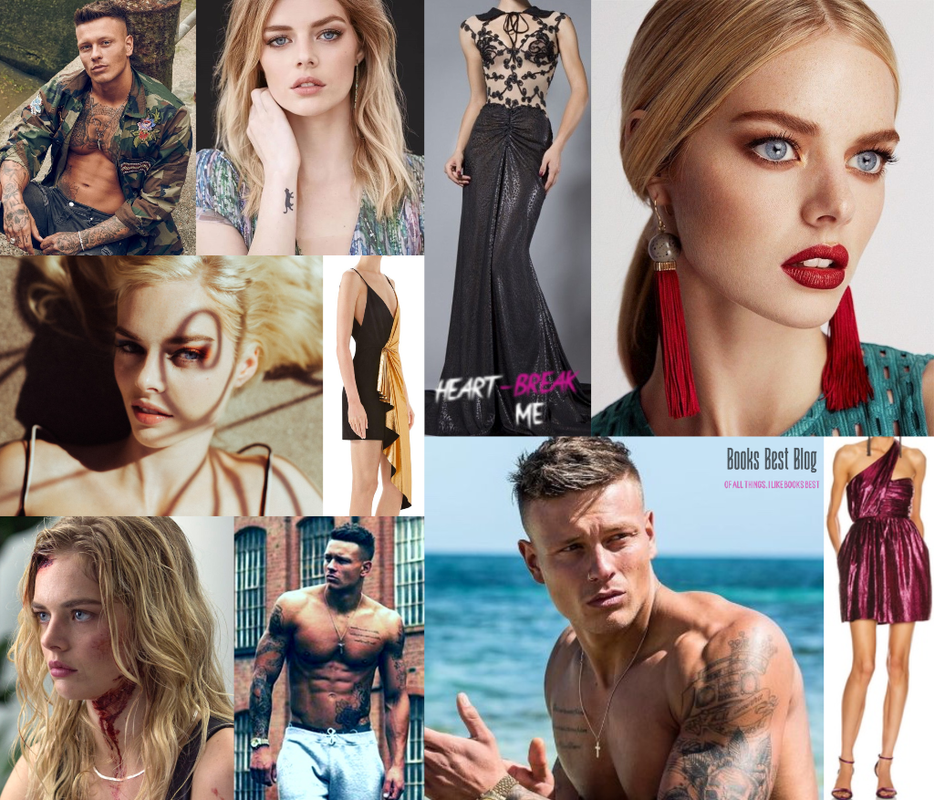 I voluntarily read & reviewed an advanced copy of this book. All thoughts & opinions are my own.

Blog|Goodreads|Facebook|Instagram|Twitter|BookBub

View all my reviews