What Do You Want? by K. Dosal McLendon

My rating: 5 of 5 stars.
Friends to Lovers with all the feels!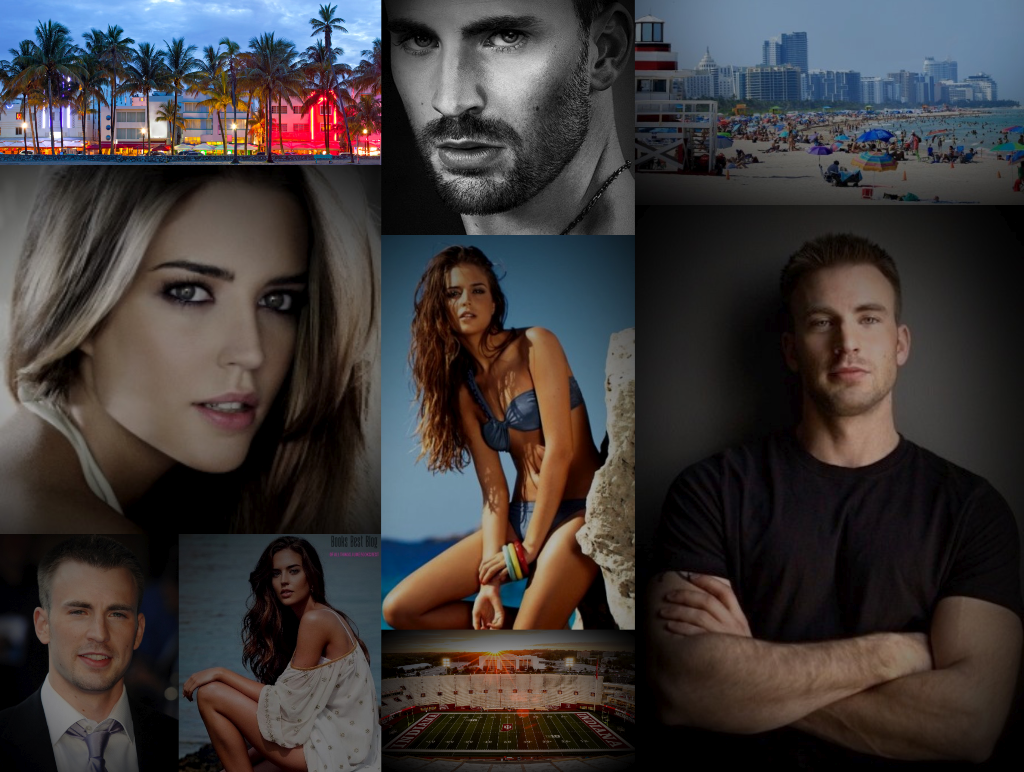 I liked the overall theme of this book. The heroine, Vanessa is in love with her best friend, but he is hooked on another woman. Vanessa has a history of being alone and has always felt that she is not good enough and that she comes in second to other people or other things and she doesn't want that from the Hero, Liam.

Vanessa was the product of an affair between her mother and a married man. She grew up in a Mexican vacation town and her mother always had to work from before the sun came up till after it went down. Her father has another family and really only sends her cards on birthdays and Christmas with no personalization other than his name. It tells her that she isn't important to him and though her mother working so much was the best she could do for her daughter, it also left a young girl alone for much of the time.

In the previous book, which was the story of Cole, Liam's brother, Liam was hooked on a girl named Lucy who only didn't want to be monogamous. Liam agreed to an open relationship, so he could keep seeing Lucy but it wasn't what he wanted and then Lucy decided to take off to L.A. with some other guy and would have left without telling Liam, but he happened to stop by as she was packing.

You would think that would be enough for a guy to stop liking a girl but even months later, Liam was still stalking Lucy's social network feeds. I liked the romance between Liam and Vanessa because they were both vulnerable in their own ways and they were best friends before anything happened between them. Though when something does happen and Liam doesn't remember it, things get pretty awkward.

Like the first two books, this one has great character development, and some terrific supporting characters including Liam's triplet brother Cole (from book 2) and sister Claire (from book 1). All three triplets were in an accident a few years back and Claire has had some unknown disease that took her sight in one eye. In this book that is still an issue, so the main storyline isn't the only one in this book.

The characterizations and world building were so great in this book. Each character had their own little quirks like the fact that Cole has OCD and gets overly upset at the oddest times. Liam loves to eat Doritos and Giant Marshmallows, and Claire's sickness makes her overly tired much of the time. The family relationships are terrific as well, not just between the triplets, but also the strained family relationships that Vanessa has with her Mother, Father and Step-father.

This romance brought out so many emotions. Especially because we all want to feel like we are first in our partner's affections, nobody wants to settle. We want the person we love to love us as much as we love them.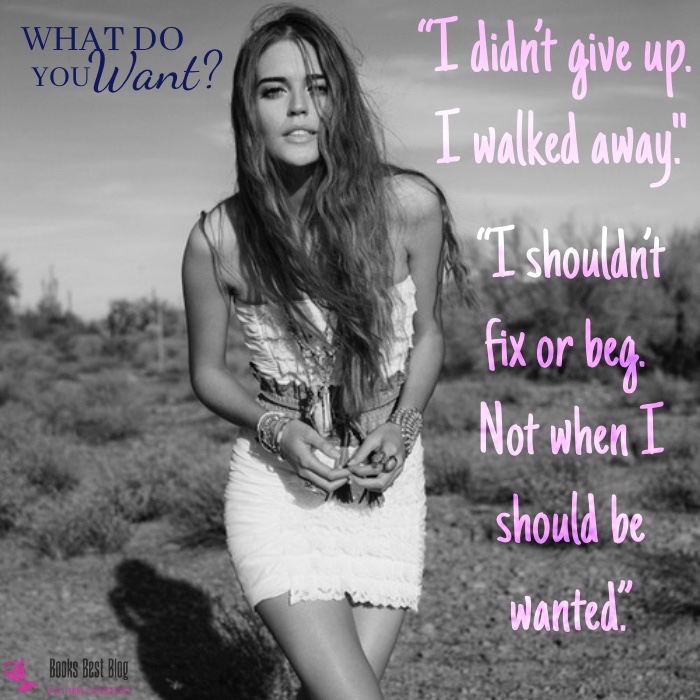 I voluntarily read & reviewed an advanced copy of this book. All thoughts & opinions are my own.

Blog|Goodreads|Facebook|Instagram|Twitter|BookBub

View all my reviews