Chosen Ones by Veronica Roth

My rating: 5 of 5 stars.
Everything I hoped it would be and more!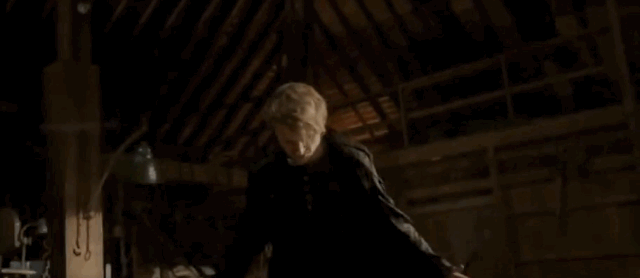 I am a bit surprised at some of the low reviews I have seen, because I thought this was utterly fantastic. I loved so much about it and right at this moment I can't think of one part of this book I didn't like. I was a bit afraid when I saw there is a second book in the works that it would end on a huge cliffhanger and I would hate the ending but there was no cliffhanger.

I can't imagine where the next book will go but without a big cliffhanger it could really go anywhere. Especially with they way that it encompasses string theory and magic. It could start with a similar occurrence somewhere else, or it could start with our same people from this book coming up against another big evil. This is my hope because I loved all the Chosen Ones in this book.

I am trying to think of how much I can put in this review without giving things away. I read the book without reading any reviews and I probably liked it more because I didn't know what was going to happen. So I will do my best to give some background information without giving away anything that is great to learn as you read.

This story, like the blurb states is about five heroes. They were brought together as part of a prophecy when they were children and trained to fight The Dark One. The Dark One is a person that is killing thousands of people at at time using some form of magic to create these drains. The drain is similar to a tornado or hurricane surrounding him that sucks everything nearby into its path. It blows buildings apart and sucks all the people nearby into it and they are torn apart piece by piece.

The prophecy allows the government to search out and find different candidates or kids who fit a certain criteria where they might be the Chosen One. Criteria like blood type, the fact that they had a brother and father that died and have a different last name than their mother. The book is mostly told from the point of view of one of the five chosen, Sloane Andrews and takes place ten years after the Chosen Ones defeated the Dark One.

Sloane was found when she was a pre-teen by the government agency (ARIS) Agency for the Research and Investigation of the Supranormal. She was trained along with the other Chosen Ones by a guy named Bert (not his real name) and they fought the Dark One many times before finally defeating him.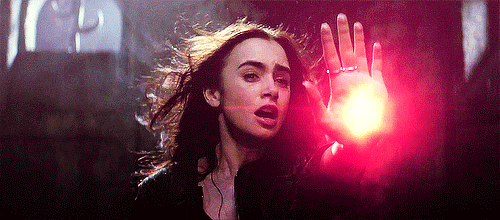 The Chosen Ones are famous for saving the world and treated like celebrities, with paparazzi following them, people asking for autographs and mobbing them when they go out. It is hard for Sloane because she only wants to be left alone. Sloane lives with Matt, another of the Chosen Ones and they have been in a relationship since just after the Dark One was defeated. The other Chosen Ones include Ines, who currently lives platonically with Albie (also a Chosen One). They all live in Chicago, but the final Chosen One, Esther lives in California where she takes care of her mother with Cancer and works as a social media darling.

At the ten year anniversary of the defeat, they are gathered together to attend the unveiling of a Memorial to those lives taken by the Dark One. One of them dies not long after that and the rest of them gather again at the memorial for the funeral.

The book uses flashbacks quite a bit, showing times they fought against the Dark One and before that as well. It also uses Internal communications from ARIA that Sloane requested as part of the the freedom of information act. There are also articles that have been written in the press that are used. I like this because these things are great for giving an alternate view of the occurrences as well as additional information the reader needs to understand the background that may or may not have been known to Sloane.

I don't want to say anything else because that would give too much away that is fun to learn as you read. But I loved this book! It has magic which is akin to superpowers, it has magical objects, it has heroes and villains, intense relationships, difficult choices and more. I was enthralled throughout. This is one of those books that just takes you away into another world and gets you. I laughed and cried and can't wait until the next book.

I voluntarily read and reviewed an advanced copy of this book. All thoughts and opinions are my own.

Blog|Goodreads|Facebook|Instagram|Twitter|BookBub

View all my reviews