Lust by Ker Dukey

My rating: 4 of 5 stars.
Quite different than I expected!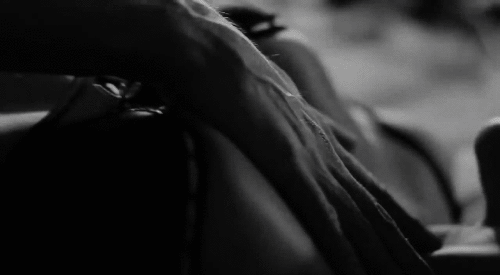 I figured with the title, that this book would be highly erotic, but it was actually very funny. Rhett and his best Friend Godfrey "God" are pretty normal college Freshmen. Though they are from wealthy families, they have normal teenage issues, some deeper than others. They get high and party and drink themselves stupid at times.
Too many times I've woken up in a stranger's place surrounded by the sin of the night before. I pat my hands over my body. Naked, all except the condom still attached to my now soft dick. Gross. That's sloppy of me.
Rhett's brother died in a terrible accident so his family is falling apart, which often happens when a child dies. Rhett blames himself for the accident and wants to get out from under his fathers thumb. He thinks the way to do it is by getting into this secret society called the Elite 7. His initiation task is to seduce the dean's straight laced daughter and get it in video.
The book is actually pretty realistic for a guy who is a college freshman. He acts so young, but then again he is very young. He is falling in love for the first time and being pretty stupid about it. His Dad is even dumber, having a mid-life crisis. That is hilarious to say the least. Very unexpected but good.
I move closer, then halt. My dad is standing above her, hovering at her head, holding his dick. He begins pissing on her as she pants and rubs it in like its nectar from the gods. What the fucking hell? Gross. He's always seemed so uptight and vanilla. I can't un-see this shit. He better not have done this kinky shit to my saint of a mother, the fucking pervert. "I have people coming over, so if you could wrap that up, or at least close a fucking door, that will be great."
Despite how much I liked this book, I'm not sure if I will read the rest of the series or not, because I really hate evil secret societies. I'm sort of over books about those, but who knows. I don't want to give away too much but I think the other books will delve deeper into the secret society so I may come back to them if I ever get in the mood for the kind of evil rich entitled Asshats that run secret societies. You know the type….
Blog|Goodreads|Facebook|Instagram|Twitter|BookBub