Here Be Sexist Vampires by Suzanne Wright

My rating: 5 of 5 stars.
Badass Vampire Chick meets sexist Vampire.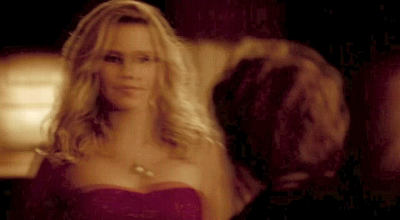 This is a good story, there are three races of Vampires and two of them are elite while one is looked at as lower class. Samantha is one of the Svente vampires that are generally looked down upon, but her vampire gift is one that is rare and usually only ever seen in Pagori Vampires which are the highest class.

Sam is invited to the island by the High Grand Master Vampire to test to be in one of his security squads and she finds out that not only is she the first Svente Vampire to try out, but also the first woman. Though she will do almost anything to get away from her brutal sire.

The test is three trials and the main commander that is rating the participants is heir to the High Grand Masters throne, Jared Michaels. He already told her she should just walk away before she embarrasses herself.
Sam is attracted to Jarred from the start, and he is attracted to her. Though he already has three consorts, he wouldn't mind adding her as an additional one. Of course Sam refuses to be a consort and Jared just can't understand why since he is a sexist pig.
Just then, Antonio entered with his two guards, Pit Bulls. Behind them were Sebastian and a strange, tall Keja with long white-grey hair and a matching long beard. That's Luther, Jared informed me. He's Antonio's Advisor. Someone should tell him that he's not living in the film Lord of the Rings. Jared coughed to hide his chuckle.
The story is Sam being completely badass and proving she is not only his equal, but so much better until he finally sees things clearly. She never backs down that is what I really like. Plus I do like it when misogynistic jerks finally figure it out and start behaving like they have a clue.
Blog|Goodreads|Facebook|Instagram|Twitter|BookBub