The Devil's Plaything by Dani René

My rating: 5 of 5 stars.
Colombian Cartel King captures his Queen!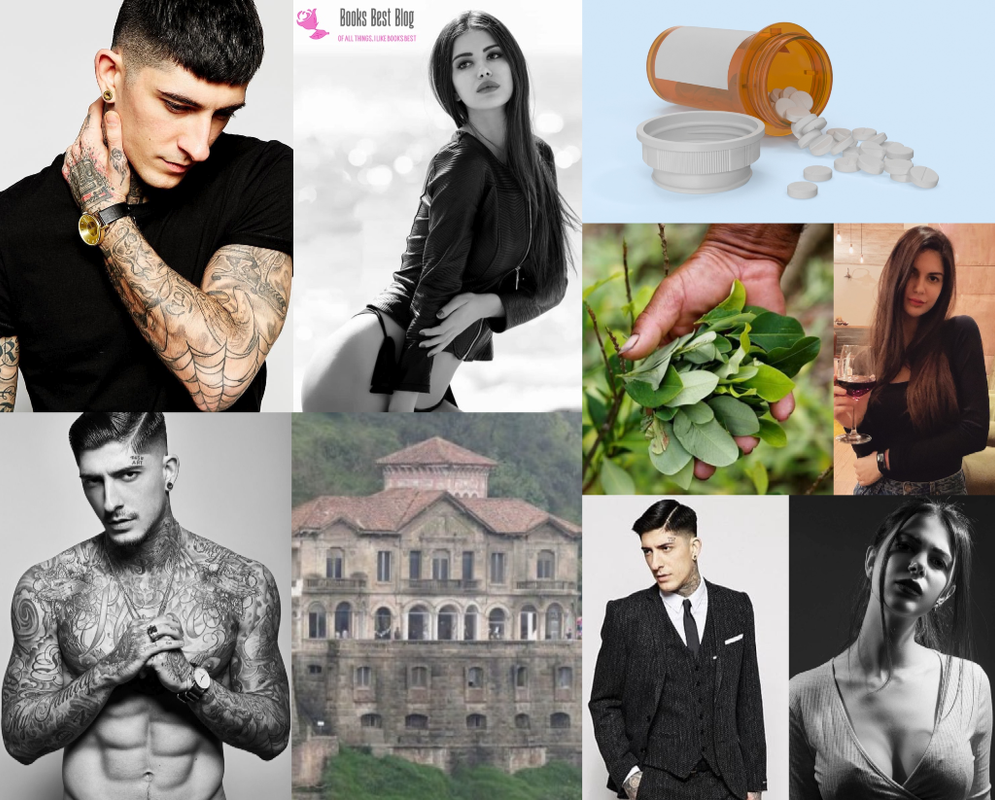 I actually really liked this book. It's funny how books and movies can make almost anyone likable. Even a completely brutal Columbian Cartel leader, named Victor that lords over his people and keeps everyone in line through fear and retribution. He is not portrayed as a guy who lets the little things go. Like when a pick-pocket tries to grab his wallet and disrespects him. He cuts off the guys hand in the middle of a busy marketplace in order to show everyone what happens to people who steal from him.

When Victor finds out one of his long time employees has stolen cocaine from him and is selling on the streets, he doesn't care that the man has been employed with him since long before his father died and his father trusted the man, he also doesn't care what the man's reasons were. Though when he finds out the man has a daughter, he decides he will take her as compensation for the crime. Victor still plans to kill the man for stealing product from him and probably the daughter too after he finishes with her.

The storyline about the daughter and what she has been through and is going through is very good as well. She has learned to hate Victor her entire life because he is a brutal criminal and because her father works twelve hour days for very little pay. However, Victor is a very handsome man and she finds herself attracted to him and he to her from the start.

The romance is smoking hot and out of the park steamy from the get go. Victor is a dominant alpha male who is jealous and possessive. There are quite a few unexpected twists and turns, which I won't give away. I'm not quite sure how she could love him and get over some of the things he has done. Though she wasn't always up front with him either. I really liked the story and the characters. It felt real and gritty and not always happy and nice which is appropriate for the world of the cartel.
I voluntarily read and reviewed an advanced copy of this book. All thoughts and opinions are my own.

Blog|Goodreads|Facebook|Instagram|Twitter|BookBub

View all my reviews