Jealousy, games, revenge, love, dirty tricks, crushes, parties, surfing and more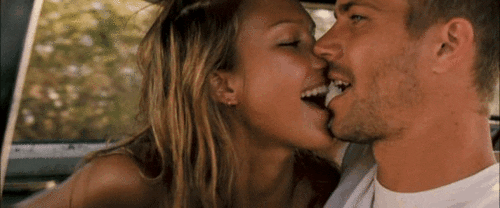 Presley moves to California with her Dad after her parents divorce and has to go to a new school for her senior year of high school. In her previous life, she was very quiet and submissive and never spoke up for herself. She would never talk back to anyone and she always followed others and ended up getting pushed around. She decided never to be like that again in her new school.
The day before school begins as she is laying on the beach after surfing the hottest guy she has ever seen blocks her sun with his two friends and starts talking to her in such a way like he expects her to fall at his feet. She informs him what a tool he is being, tells him she isn't interested and walks away.
The next days in school both the surfer bad boy, Trevor Robinson and a football player Derek both start pursuing her. Derek's former girlfriend swears revenge though Presley makes it apparent she is not interested. She does seem somewhat interested in Trevor, but they keep getting crossed signals.
The bullying parts come into play in many different ways, which I liked quite a bit. First there is some outright bullies that tell her at some points that they are out to get her like Shanna the ex girlfriend of Derek. Then there is Trevor who seems to like her but doesn't know how to express it, so he calls her names, orders her around and when she doesn't comply he tries to make her jealous by seeing other people, which is childish but it happens in both teenage and adult relationships all the time. I hope I am not giving too much away, since these are general and not specifics.
I really liked the topics and the flow of the book and the characters and I want to read more. It really wasn't a big cliffhanger at the end so I am not sure if the next book will focus on the same two main characters or two different ones. I would read either.
I received a free copy of this book via Booksprout and am voluntarily leaving an honest review