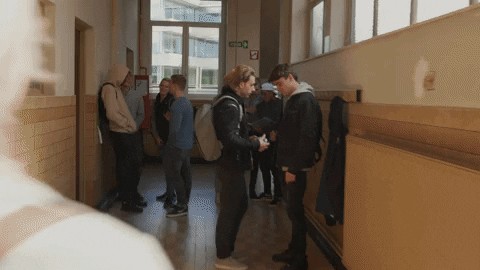 Bullying, Backstabbing and Betrayal

This second book was even better than book one. I did notice that the author gave little summaries of things that happened in book 1, so technically you don't have to read the first book to read this one, but I recommend it anyway, they are both good books and I liked knowing everything that led up to this book. The romance between Presley and Trevor is going strong at the beginning of this book. They are in love and he was her first. Things are solid with them.

Both Pres and Trevor have their group of friends and this supporting characters are extremely well developed and play a large part in the story as do the bullies. Two are left over from book 1 and play a minor role, and two new ones are introduced. One is an ex girlfriend of Trevor's that moves back to town and is determined to get him back. The parents of the main characters also make reappearances in this book.
The writing is well thought out, the storylines work nicely and aside from a few grammatical errors and a missing word here and there, the editing wasn't too bad, but could use one more sweep. Overall, I am just really liking the story and the characters and will no doubt continue reading the rest of the series.
I received a free copy of this book via Booksprout and am voluntarily leaving a review.