Twist Me: The Complete Trilogy by Anna Zaires

My rating: 4 of 5 stars


Twist Me!

17 year old virgin, Nora meets twenty-something Julian at a dance club but he makes her nervous.




Julian kidnaps Nora and brings her to his own private island.




Nora discovers there is no way out for her.




Julian shows his true colors (and proclivities).




Nora shows how she feels about what Julian has done.




Julian shows Nora who is in charge.




Nora is confused.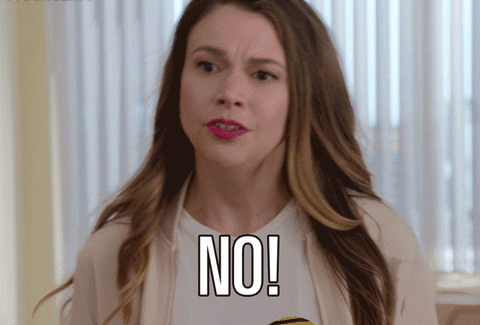 Julian wants what he wants.




Nora starts to change




They start to learn more about each other




They discover they like the same things.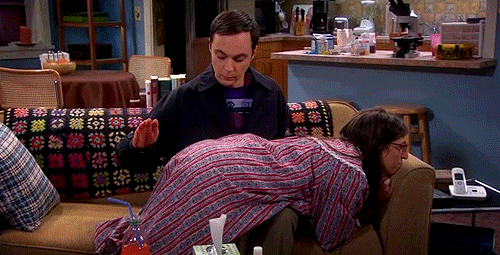 A lot!




Nora still hates what Julian does.




But she loves what he does to her




All I can say about it is:




And





Keep Me!

Nora is kidnapped away from her Kidnapper Julian.




Julian saves Nora but is stuck inside with the bad guys.




Nora is heartbroken but then is surprised.




Julian forces his "Pet" to make the choices he wants.




Nora is not happy.




Though Nora does have feelings for Julian.




Julian is as possessive as ever.




He has very particular tastes.




Nora hates that she loves it.




She can't make up her mind as to how she feels.




Julian gets even more obsessive about Nora.




Nora doesn't know what to think.




Julian likes to be in control of Nora at all times




Julian needs to know what Nora is doing every minute of every day.




Nora finally breaks.




Julian will have none of that.




Nora says she hates Julian.




Julian doesn't care what Nora says or feels




Wishing Nora would go off on Julian!





Hold Me!

Julian and his team went in search of the "Al Qaedar" Terrorists that kidnapped Nora.




Julian's plane crashed




Nora had a plan to save Julian when she found "Al Qaedar" kidnapped him.




Nora is kidnapped yet again.




Of course we know it had to turn out Ok since this is a romance.




Though Julian is not happy about what Nora did.




Julian is just as possessive as before.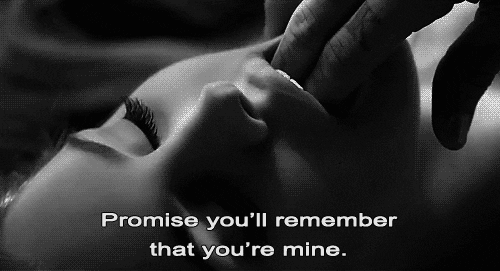 Nora is disturbed Julian's violent life and how she is becoming violent.




Nora is deeply disturbed by the fact that she is no longer disturbed by Julian




Julian makes all the rules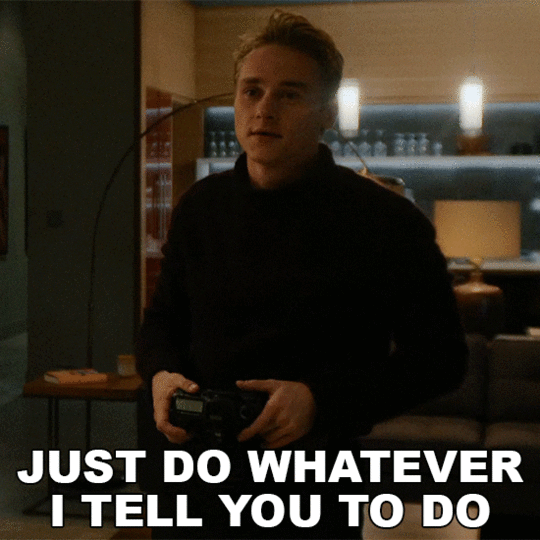 Julian fears losing Nora.




There is a car chase.




And they live happily ever after…




Blog|Goodreads|Facebook|Instagram|Twitter|BookBub

View all my reviews