Hold Me by Anna Zaires

My rating: 4 of 5 stars
My Gif Review of Hold Me!
Julian and his team went in search of revenge against the "Al Qaedar" Terrorists that kidnapped Nora.




Julian's plane crashed




Nora had a plan to save Julian when she found "Al Qaedar" kidnapped him.




Nora is kidnapped yet again.




Of course we know it had to turn out Ok since this is a romance.




Though Julian is not happy about what Nora did.




Julian is just as possessive as before.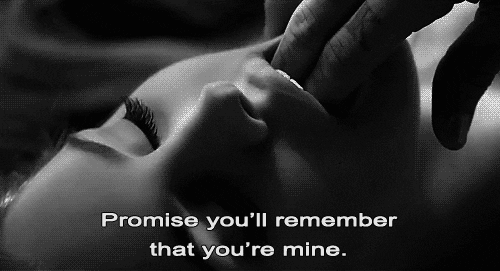 Nora worries that Julian's violent life is rubbing off on her.




Nora is deeply disturbed by the fact that she is no longer disturbed by Julian




Julian makes all the rules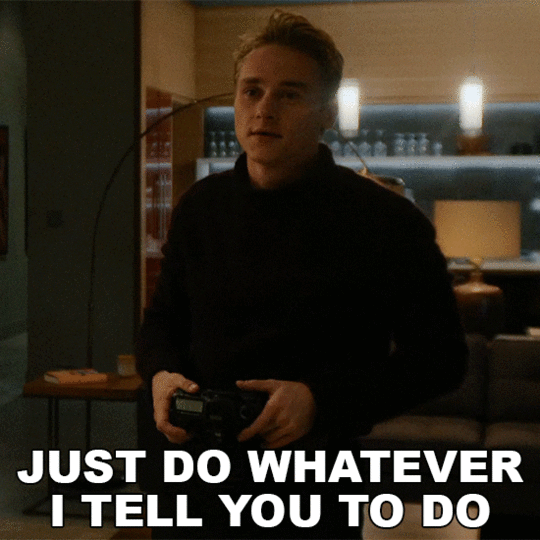 Julian fears losing Nora.




There is a car chase.




And they live happily ever after…




Blog|Goodreads|Facebook|Instagram|Twitter|BookBub

View all my reviews