Twist Me by Anna Zaires

My rating: 4 of 5 stars
My Gif Review of Twist Me!
17 year old virgin, Nora meets twenty-something Julian at a dance club but he makes her nervous.




Julian kidnaps Nora and brings her to his own private island.




Nora discovers there is no way out for her.




Julian shows his true colors (and proclivities).




Nora shows how she feels about what Julian has done.




Julian shows Nora who is in charge.




Nora is confused.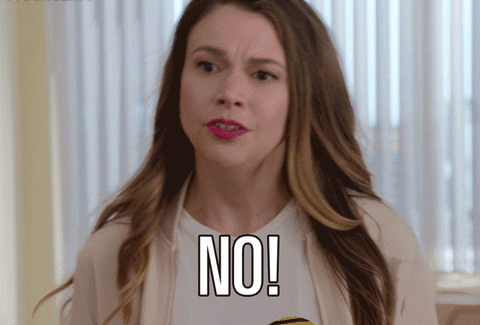 Julian wants what he wants.




Nora starts to change




They start to learn more about each other




They discover they like the same things.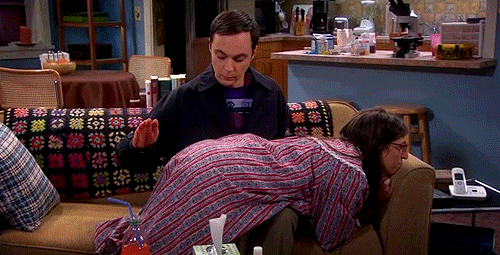 A lot!




Nora still hates what Julian does.




But she loves what he does to her




All I can say about it is:




And




Blog|Goodreads|Facebook|Instagram|Twitter|BookBub

View all my reviews