Dear Ava by Ilsa Madden-Mills

My rating: 5 of 5 stars
So Good!

The following ratings are out of 5:
Narration: 🎧🎧🎧🎧🎧
Romance: 🖤💜🤎💚💛
Heat/Steam: 🔥🔥🔥🔥
Story/Plot: 📙📕📗📘📙
World building: 🌎🌏🌍🌍🌍
Character development: 😍😕🙃☺️🤩

The heroine: Ava Harris (a.k.a Tulip) – Scholarship student at Camden Prep. Ava wakes up in the woods after a bonfire party with a hangover and the realization that she has been brutally raped and left in the woods. She returns to school ten months later for her senior year determined to find out who hurt her.

The Hero(es): Knox Grayson (a.k.a. cold and evil) – Leader of the Sharks, QB1 and rich boy at Camden Prep.
Dane Grayson – Twin brother of Knox and a Shark, they have a special twin relationship.
Chance – another Shark and ex-boyfriend to Ava. He dumped her the night of the bonfire.

The story: Ava wants to find out who raped her and get revenge. She lives in a group home with the sisters of charity. She takes care of her younger brother, Tyler who has special needs. She has returned to Camden Prep because she wants to get into a good college to take care of Tyler and also so she could get Tyler in to the Camden Prep Elementary school which has programs that will help Tyler unlike the public school he attended.

The rich kids at Camden Prep are not happy that Ava returned. She brings with her many bad feelings about what happened at that bonfire party. Many of the students believe she lied about what happened to her and think she is a snitch and much worse. While a few actually believe her and feel guilt and angst about their part in what happened to her.

The narration is terrific! Zachary Webber and Savannah Peachwood do a great job and have the perfect voices for the characters. I love Ilsa Madden-Mills book and this one had all the things I like, It was really a bully romance with some added angst and I loved the relationships in this one. Especially the relationship between Ava and Tyler and the one between Knox and his twin Dane.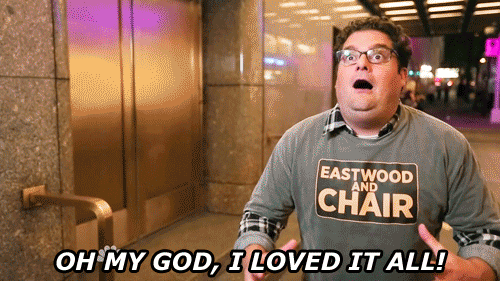 Blog|Goodreads|Facebook|Instagram|Twitter|BookBub


View all my reviews