Interstellar Human Petting Zoo by Loki Renard

My rating: 5 of 5 stars
Interstellar Human Petting Matrix!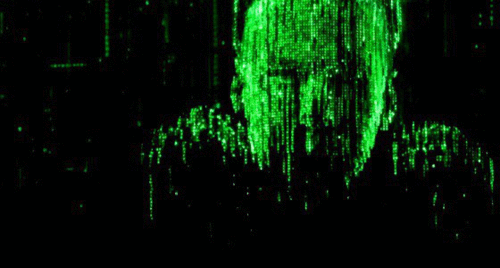 The following ratings are out of 5:
Romance: 💋💋💋💋💋
Heat/Steam: 🔥🔥🔥🔥🔥
Story/Plot: 📙📕📗📘📔
World building: 🌎🌏🌍🌎🌏
Character development: 👨🏻👱🏻‍♀‍🧔🏻👩🏻

The heroine: 42 – exhibit 42 at an interstellar petting zoo, she has no memory of before she was taken and only has known pain since then. 42 constantly fights her captors by attacking, biting, and scratching. For that she was heavily chained at the neck, waist, wrists and ankles. She was slowly dying.

The Hero(es): Tarkan – like Reaper in book one "Mine", he is a Scythkin warrior. Since Reaper found One, a single human woman on Earth and his mate, Tarkan has been jealous and wanted to find a woman of his own. However, with the destruction of Earth he thought that would never happen.

The Story: While at an outpost, Reaper let One come along to do some shopping and she noticed the Interstellar Human Petting Zoo and wanted to see if there were actually humans. Though Reaper told her they were most likely a creature similar to humans with their gills glued shut and vestigial limbs removed so they looked like humans.

After hearing One say that she saw a human, Tarkan went to check it out and found she was correct. Tarkan took 42 and rescued her. Though their path is not a simple one since 42 was so beaten down she couldn't trust anything. As they get to know 42, they decide to find where she came from and see if there are other humans alive.

The story is good and has both light and dark elements. If you like reading Alien Romance to see what kinds of odd technologies the authors can come up with, this series is interesting. They have synthetic suits that they can create to look like almost any other alien, they can make 9 ft soldiers with all sharp edges look like smaller fleshy humans, they can make women look like a snarling mixture between a wolf and a tiger. The technology somehow uses mirrors and bends light or something of that nature.
The book is also quite funny in places, which I very much enjoyed. The romance was super steamy and sweet at times as was Tarkan's all around handling of 42 and her fears. The story was great as well.

Blog|Goodreads|Facebook|Instagram|Twitter|BookBub


View all my reviews