Radar Deception by Mandy M. Roth

My rating: 5 of 5 stars
Green Giant!
The following ratings are out of 5:
Narration: 🎧🎧🎧🎧🎧
Romance: 💋💋💋💋💋
Heat/Steam: 🔥🔥🔥🔥🔥
Story/Plot: 📙📕📗📘
World building: 🌎🌏🌍🌎
Character development: 👨🏻👱🏻‍♀‍🧔🏻👩🏻

The heroine: Melanie – she is Fae and is aware of her powers, but for some reason her family has kept a lot from her and refuses to tell her why. She keeps it secret that she knows about her powers.

The Hero(es): Dr. Thaddeus Green – a doctor who was scratched by a black panther shifter and turned. He is the brains of the Immortal Ops and his panther DNA was used to create Lance so they were brothers because of that. Green was married to a human named Elizabeth who died giving birth to their child 60 years ago. That is how the Immortal Ops found out they can't mate with humans.

The Story: Green has trouble distinguishing between Melanie and Elizabeth. It doesn't help that Elizabeth is Melanie's middle name and Melanie calls him Thaddy like Elizabeth used to. To make things worse, a dark fae named Ferdian is after Melanie.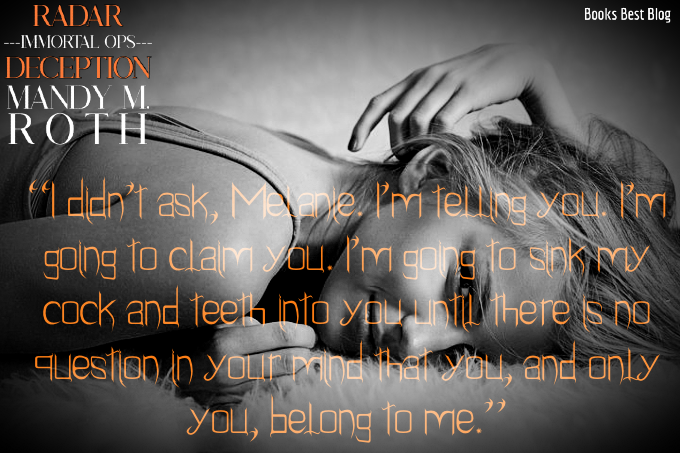 The book was sizzling hot and the narration was on point. This guy is getting better at using different inflections and voices as the series goes on. This one had a strange storyline. The powers of the fae are strange and I don't really understand them.

Ferdian is a good bad guy and his story is all tangled up with Green's story. I won't go into the intricacies of the stories because I don't want to spoil things, but it certainly is a crazy mix and very interesting. The funny thing is that I am really liking Wilson, the rat shifter from Immortal ops. Though sometimes he does act like a rat, it is a lovable one for sure.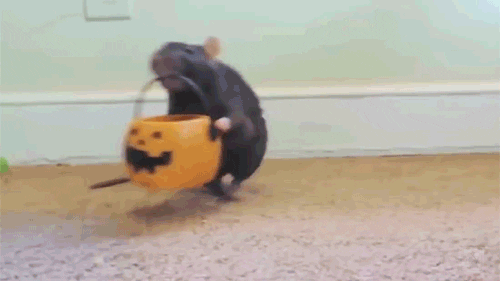 Blog|Goodreads|Facebook|Instagram|Twitter|BookBub

View all my reviews