5 out of 5 Stars.
"Those who are patient, plan. And beware the man with a plan."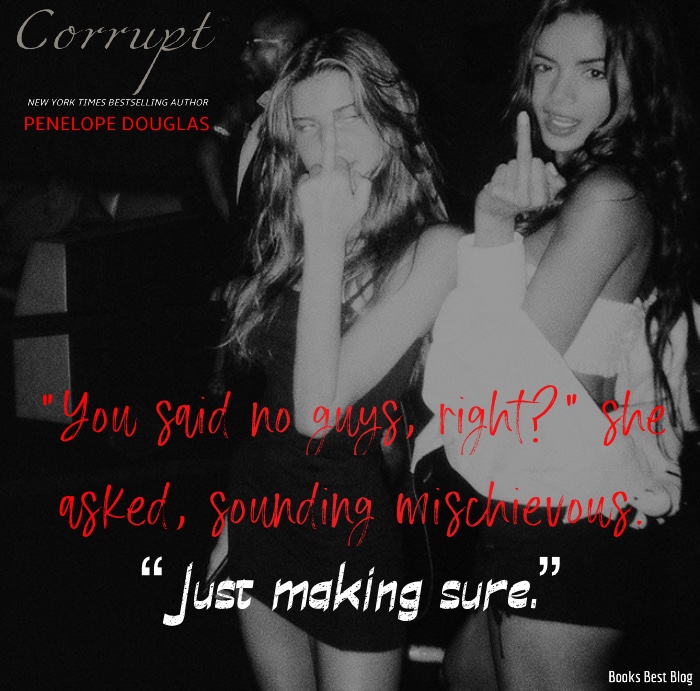 The following ratings are out of 5:
Audio/Narration: 🎧🎧🎧
Romance: 💚💙💜🖤
Heat/Steam: 🔥🔥🔥🔥🔥
Story/Plot: 📘📗📕📙📘
World building: 🌏🌏🌍🌏🌎
Character development: 😉😖🤨😤🥰

"I'll be gentle," he whispered against her cheek…
"I lied," he said, baring his teeth next to her ear.
"I'm never gentle."
The Hero: Michael Crist – brother to Trevor, who was the high school boyfriend of Rika. Michael is a Pro Basketball player. His three best friends just got out of Prison. It was Rika that put them their and all four want revenge on Rika.
The heroine: Erika Fane (a.k.a. Rika) – from a wealthy family, her father died a few years back in an accident in which she got a scar across her neck. Her mother has been an addict since then and Rika spent a lot of time at the Crist home.
The Love Story: Erika has always been attracted to Michael, but she was also a bit afraid of him. Michael and friends (The Four Horsemen) ruled the high school when he went to school there, they were a few years aheead of Rika and returned to the school one day to haze the current basketball team. Rika goes out with them for a wild night that ends in tragedy. The four horsemen saw what Rika did as a betrayal.
The Four Horsemen consist of Michael, Kai, Damon and William. Damon is the bad boy of the group, Rika has already been afraid of him, Kai is the good guy and moral compass of the four though prison changed him and William is just kind of there, but doesn't play as big a part in this book as the others.
Damon was sent to prison for 33 months, while Kai and William were sentenced to 28 months each. Michael wasn't arrested but felt guilt the entire time his friends were away, thinking it was his fault that Rika did what she did. They stayed strong while in prison by thinking of and planning their revenge.
The story was great and these four guys make great bullies. The romance between Rika and Michael is super steamy since they have been attracted to each other for years. Michael's dilemma is terrible since he wants revenge against the one person he has always wanted.
As for the narration, I wasn't too happy with the male narrator, I like a deep voice for the male narration. The guy who did narration for this one was good, but his voice seemed too gentle to be the pro basketball player that wants revenge. It wasn't believable to me. Though the woman narration was just fine.
Blog|Goodreads|Facebook|Instagram|Twitter|BookBub