The Revenge Pact by Ilsa Madden-Mills

My rating: 5 of 5 stars
A sports romance with a great Hero!
The following ratings are out of 5:
Romance: 💋💋💋💋💋
Heat/Steam: 🔥🔥🔥🔥
Story/Plot: 👏👏👏👏👏
World building: 🌎🌏🌍🌎🌏
Character development: 🥸😯😎☺️🥰

The setting: Braxton University

The heroine: Anastasia Bailey – Transferred to Braxton in order to get into Law School. Her first day there she was in the library and got a note from one of the guys at the table next to her. She ended up dating him. His name is Donovan and is the Vice President of the Kappa's.

The Hero: River Tate – Big man on Campus and star of the football team, though the team did not fare well this year. River is the President of Kappa and does his best to stay far away from Anastasia since she is dating Donovan. Though he is attracted to Anastasia and has to remind himself that he can't have her. He has a trio of learning disabilities and family issues.

The Love Story: Anastasia thinks River is perfect looking, but a bit of a douche. She also thinks he hates her.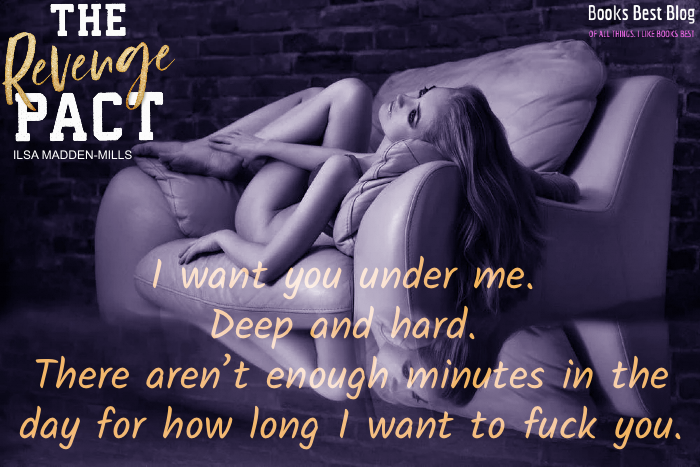 River has wanted Anastasia since the first time he saw her and she wanted him also, but then started dating his friend. River is a great friend and loyal to his friends. So he doesn't want to get involved with Ana and ruin his frat brothers relationship with her. However, he can't get her out of his mind.

For some reason I really like it when the guy is more into the girl than she is him. I also really have been loving it lately when the Hero or heroine has some sort of flaw (whether it be mental health issues, learning disabilities, or something else). It is a great contrast that River is so perfect looking, 6'4" tall and has a body like a greek god, but also has ADHD and Dyslexia. His struggles are what make this book great In addition to the fact that Ana is so supportive.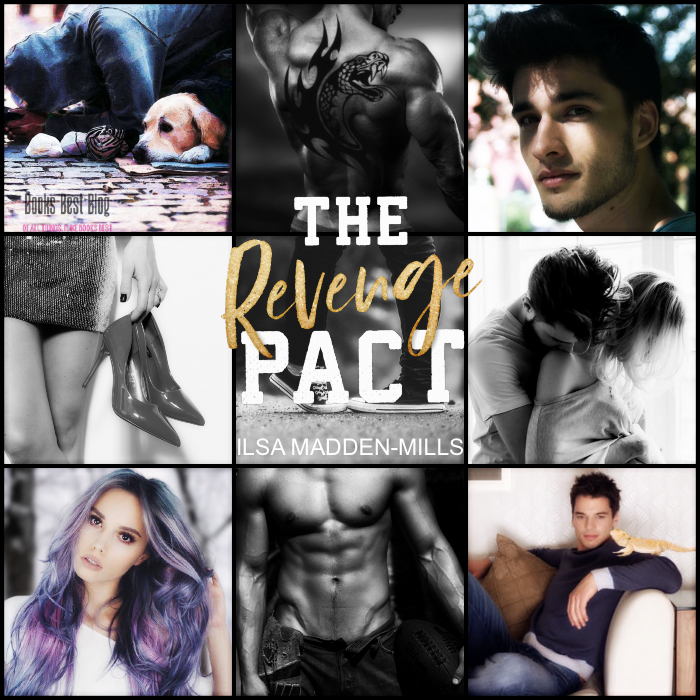 Ilsa Madden-Mills is wonderful at character development and world building. The supporting characters such as the room-mates, Benji – the little brother from the fraternity, Crazy Carl and June the homeless woman are all large parts of the story and help to show what kind of people River and Anastasia are.

As for the romance, the sexual tension was through the roof and though this was a bit of a slow burn, I just couldn't wait until River and Ana got together and when they did it was super steamy. This book just made my Christmas season! Plus I just love books that have cute animals.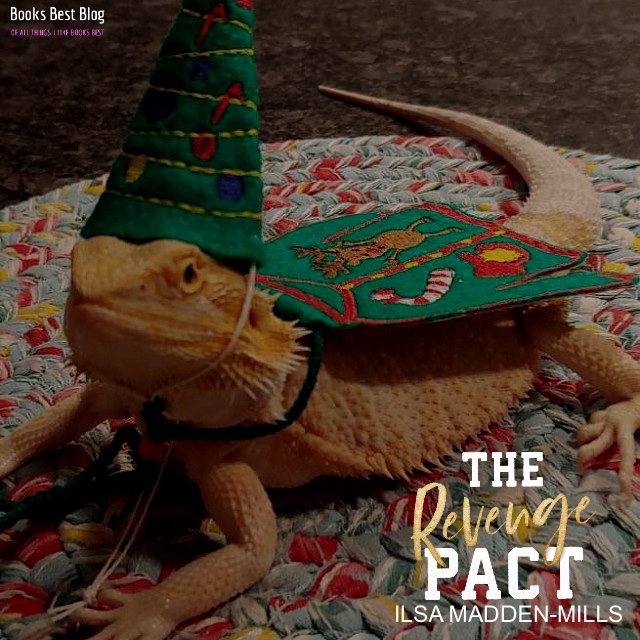 I voluntarily read & reviewed an advanced copy of this book. All thoughts & opinions are my own.

Blog|Goodreads|Facebook|Instagram|Twitter|BookBub

View all my reviews