Bastards and Scapegoats by Coralee June

My rating: 5 of 5 stars
Explosive Chemistry!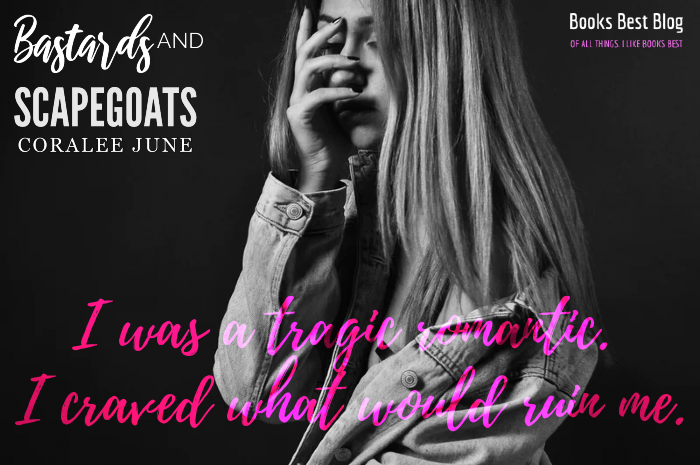 The following ratings are out of 5:
Romance: 💋💋💋💋💋
Heat/Steam: 🔥🔥🔥🔥🔥
Story/Plot: 👏👏👏👏👏
World building: 🌎🌏🌍🌎🌏
Character development: 🥸😯😎☺️🥰

The setting: Greenwich, CT

The heroine: Vera Garner – her mother Lilah just married Joseph Beauregard, son of Governor Jack Beauregard and one of the wealthiest men in the country. Vera basically grew up with her mother, the latter being only 15 when she had Vera. They are best friends though Lilah often lets her resentment show for having her life changed when she had Vera.

The Hero: Hamilton Beauregard – The black sheep of the family. Unlike Joseph and his father Jack, Hamilton wants nothing to do with politics and his exploits often wind up as fodder for the press. He works on an Oil rig and is often away for weeks at a time.

The Love Story: Vera first sees Hamilton when she catches him with his pants down in her bedroom with one of her mothers bridesmaids. Later Hamilton turns all his charm on Vera though she is leery of giving over to her attraction since she doesn't want to cause a scandal that will reflect poorly on her mother who has just found happiness.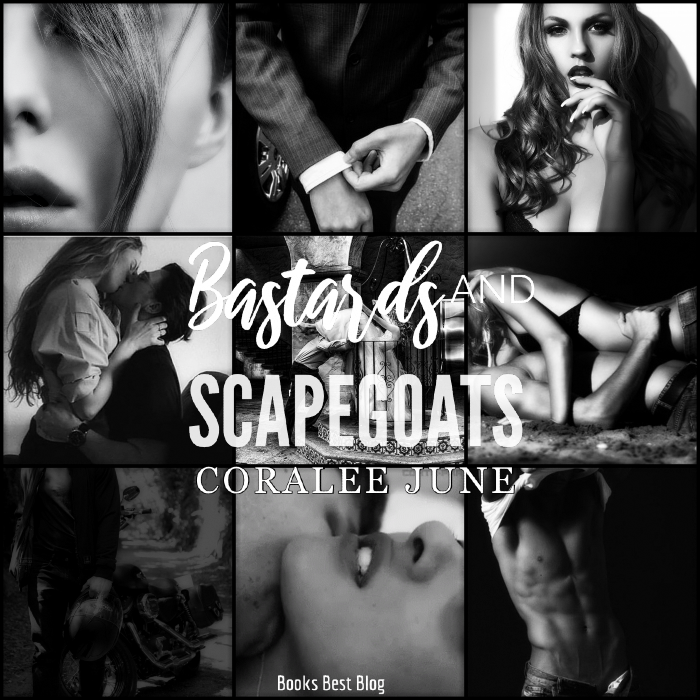 There are a lot of secrets in this book. Like why is Hamilton the black sheep? Is it just the scandals he causes and the fact that he didn't want to go into politics? Why does Hamilton hate his father? Why do Hamilton and Joseph hate each other? Does Joseph want to get rid of Vera? What happened to their mother, the wife of Jack? There is a reporter running around that seems to think there is a story there.

Hamilton seems to want Vera, but he also seems to want to ruin his family so what are his motives when it comes to Vera? I am not sure but I do know that his pursuit of her is sizzling hot! There is a ultra possessive and super steamy Face Time session that takes place in a public restroom among other things. These two have chemistry that is through the roof.


I voluntarily read & reviewed an advanced copy of this book. All thoughts & opinions are my own.

Blog|Goodreads|Facebook|Instagram|Twitter|BookBub

View all my reviews