Reign of a King by Rina Kent

My rating: 5 of 5 stars.
Jonathan is a cold SOB but you can't help but like him!
The following ratings are out of 5:
Romance: ❤️💙💜💛
Heat/Steam: 🔥🔥🔥🔥🔥
Story/Plot: 📕📗📘📔📙
World building: 🌎🌏🌍🌎🌎
Character development: 👤👤👤👤👤

The setting: England
The Anti-Hero: Jonathan King – Aiden's Father and Levi's Uncle. Jonathan was married to Alicia and has had a rivalry with Elsa's Father Ethan Steele since they were young. Alicia suffered from depression and possibly other mental issues and died when Aiden was young.

The heroine: Aurora Harper (a.k.a. Clarissa Griffin) – Alicia's half sister. Alicia came from a wealthy family but Clarissa was raised by her father and had a very non-traditional upbringing since it was just the two of them.

The Love Story: Clarissa has been in hiding since not long after Alicia died. Something happened between Clarissa and her father Maksim and Jonathan tried to find her but hit a dead end. However, she shows up at Aiden's wedding and is now known as Aurora. She is the spitting image of Alicia (Jonathan's dead wife).
Jonathan is all about winning and control. He sees Aurora at Aiden's wedding trying to make some kind of business deal with his rival Ethan Steele, so he is determined to undermine the deal so he comes out the winner. Jonathan puts Aurora in a situation where she either agrees to do what he says or he will put her out of business, which includes putting all of her employees out of their jobs.

Jonathan is definitely dark and Aurora finds herself drawn to his darkness. She likes the kinky things he does and she is attracted to him despite her misgivings because he was her older sister's husband. This book is super steamy and Jonathon is extremely dominant and all alpha male. I liked the fact that Aurora could hold her own and always stands up against what he wants her to do. Even though much of the time she seems to be purposely doing things to ensure his punishments because she likes them.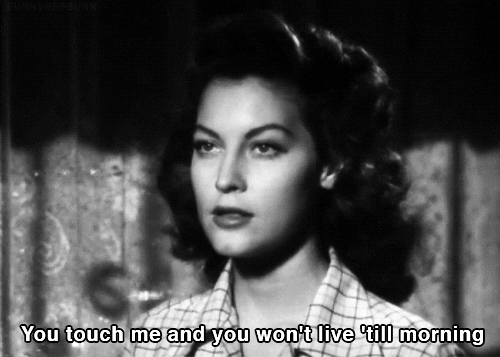 I voluntarily read & reviewed an advanced copy of this book. All thoughts & opinions are my own.

Blog|Goodreads|Facebook|Instagram|Twitter|BookBub


View all my reviews