Ten Rules for Faking It by Sophie Sullivan

My rating: 4 of 5 stars.
The Bachelorette Radio Style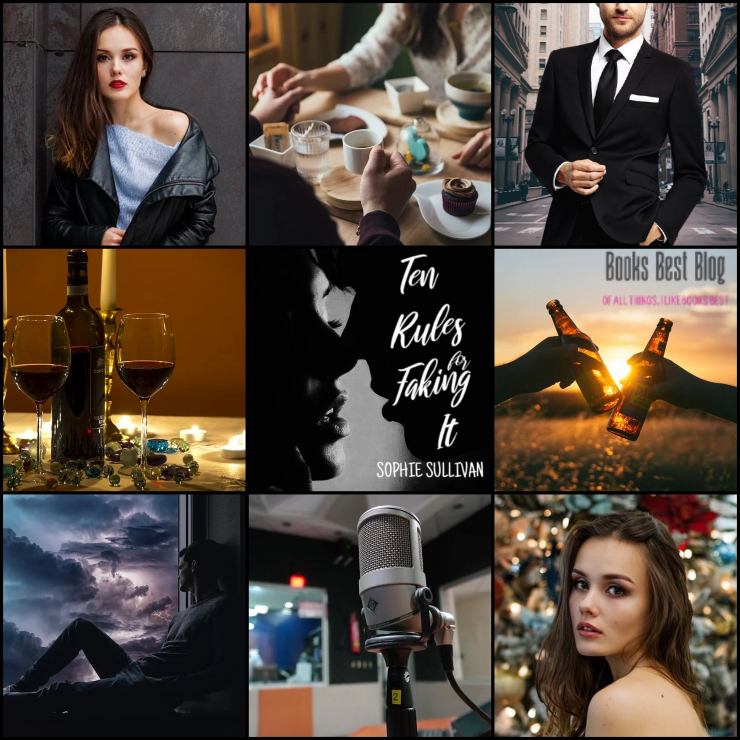 The following ratings are out of 5:
Romance: ❤️💙💜💛💚
Heat/Steam: 🔥🔥
Story/Plot: 📕📗📘📔
World building: 🌎🌏🌍🌎🌏
Character development: 👤👤👤👤👤

The setting: California

The Hero(s): Chris – His father owns the radio station and Chris is the station manager, only working there sort of as a proving ground before he can before he can work as the head of communications for his fathers companies in New York.

The heroine: Everly – She is a radio producer and she has social anxiety which is a big part of the story and is handled very well. Everly hates birthdays and on her 30th, she finds her boyfriend in bed with his assistant. She mistakenly blurts it out on the air and ends up getting a lot of offers from guys that say they will treat her better than her ex.

The Love Story: Chris has always had a thing for Everly, but knowing he is a short-timer at the station and in California, he tried his best too keep her at arms length. Once the unfortunate incident occurs on her birthday, he comes up with an idea for the station and it means working more closely with her.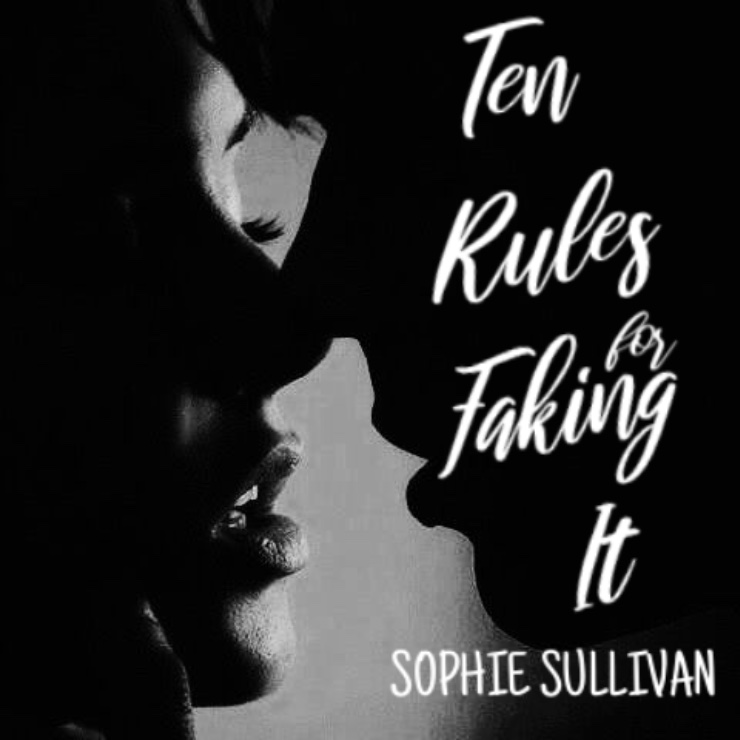 I liked Everly, especially since she is doing more to put herself out there. She is fighting her anxiety and her fears to try new things because she wants better for herself. I know how it is to be more comfortable staying home and watching Veronica Mars than to go out in public on a date or to a party. I really liked how the author portrayed Everly.

The romance between Chris and Everly at times seemed way too timid. Chris is sometimes almost as unsure of himself as Everly which doesn't really fit with a station manager who lived in New York and comes from a wealthy family. I would think he would be more sure of himself with women. I hate in books when people keep denying their feelings over and over. Though I did like the book overall. I liked the setting, the world building was great and the supporting characters were terrific.

I voluntarily read & reviewed an advanced copy of this book. All thoughts & opinions are my own.

Blog|Goodreads|Facebook|Instagram|Twitter|BookBub

View all my reviews