Empire High Elite by Ivy Smoak

My rating: 4 of 5 stars
Clean but dark romance!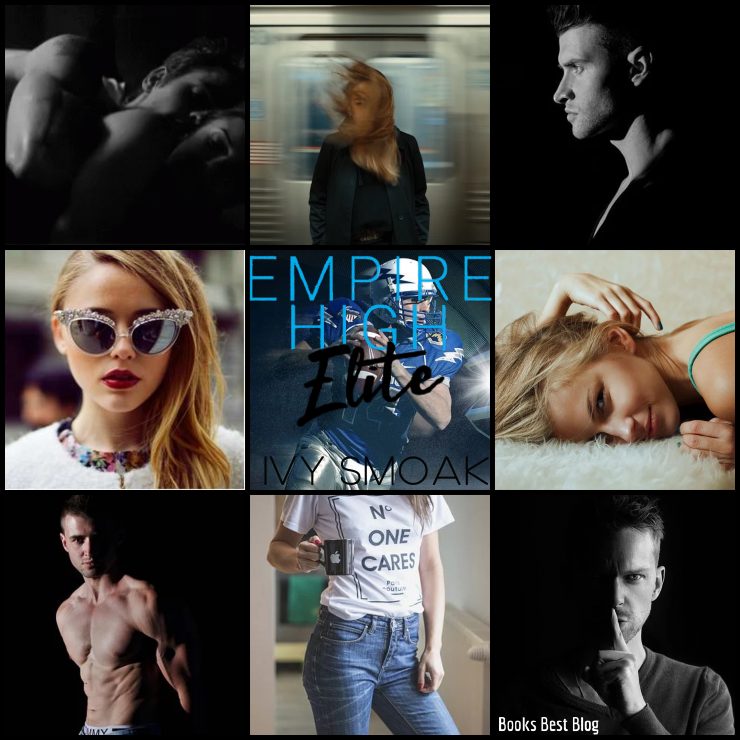 The following ratings are out of 5:
Romance: ❤️💙💜
Heat/Steam: 🔥
Story/Plot: 📕📗📘📙📔
World building: 🌎🌍🌏🌎
Character development: 👤👤👤👤👤

The setting: Empire High School, New York City.

The Hero(s):
Matt – One of the untouchables, he is dating the heroine, Brooklyn Sanders, but keeping it secret. He says it is because Isabella is blackmailing him with something that will hurt his best friend James, who is already depressed and an alcoholic.
Felix – Brooklyns friend who she is also attracted to. Felix's family is not from old money like the untouchables at Empire High, but they are wealthy. Felix is in gym class with Brooklyn and they run together. He is the first guy that liked her for who she is and wasn't afraid to show it.
Miller – Brooklyns bodyguard that Mr. Pruitt has watching her 24/7.

The heroine: Brooklyn Sanders (Pruitt) – Through the first book, Empire High Untouchables, Brooklyn kept wondering who her father was and now she finds out it is Mr. Pruitt who is also Isabelle's father. Isabelle is the queen B at school and has bullied Brooklyn since she moved in with her Uncle and started at Empire High.

The Love Story: This was crazy and I don't want to give away any spoilers but to say that Brooklyn is very confused and she is in pain. She doesn't seem to know what she feels and for whom.

I know clean romances are generally not dark romances but this one definitely was. There was kissing and cuddling and a few hot moments, but nothing that I would call steamy. Though I would consider this a dark romance because there was bullying, there were threats and Brooklyn was afraid during parts of this book. I can't say much else without giving things away but the story certainly held my interest. There were some strange things that were never explained so I can't wait to find out what is behind those doors in the next book. Also the ending was probably even more spectacular than the ending of Empire High Untouchables.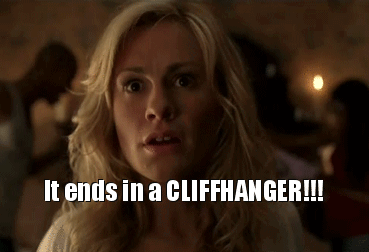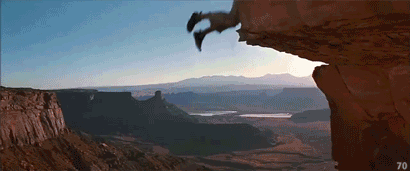 I voluntarily read & reviewed an advanced copy of this book. All thoughts & opinions are my own.

Blog|Goodreads|Facebook|Instagram|Twitter|BookBub

View all my reviews