Finders Keepers by Lexxi James

My rating: 5 of 5 stars
Quite the wild ride!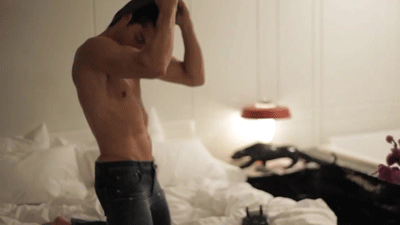 The following ratings are out of 5:
Romance: ❤️💙💜🖤🤍
Heat/Steam: 🔥🔥🔥🔥
Story/Plot: 📕📗📘📙📔
World building: 🌎🌍🌏🌎🌏
Character development: 👤👤👤👤👤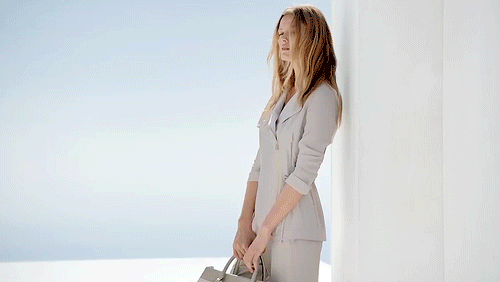 The setting: France, New York, Singapore

The Hero: Alex Drake – Founder and head of a multi-billion dollar company. He is engaged to the heroine Madison. He feels responsible for the death of her brother Jack who was a friend of his. He has a right hand man named Paco who was Jack's lover. He and Madison are tracking down the truth about Jack's death.

The heroine: Madison Taylor – Engaged to Alex and completely in love with him. She has a burning desire to find out what happened to her brother Jack.

The Love Story: Alex and Madison are in love and engaged to be married. They met in the first book of the series when Madison showed up at Alex's company for a job. It turned out that Alex and Paco had been looking for her due to their history with Jack. Alex fell fast though he had previously been quite a playboy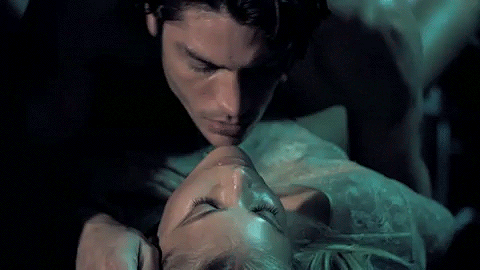 This book was every bit as good as the first three, probably even better. Although I had high hopes for this book because I loved the first three, I thought I might not like it. Sometimes in romance, once the couple and are in love and both admit it and have started on the happily ever after, they tend to bore me a bit. However, this book had Romance, Suspense, intrigue and some crazy characters that made it a book I couldn't put down.

There were three different characters with the name Jordan Stone, which basically reminded me of either a movie or tv show I saw where different agents of the CIA used the same alias. Anyway, these three Jordans were all secretive and our protagonists never knew if any of them were helping them or working against them. There were other shady and not-so-shady characters and they were similar in that I had a hard time figuring out who was good and who was bad, but it was great to read anyway.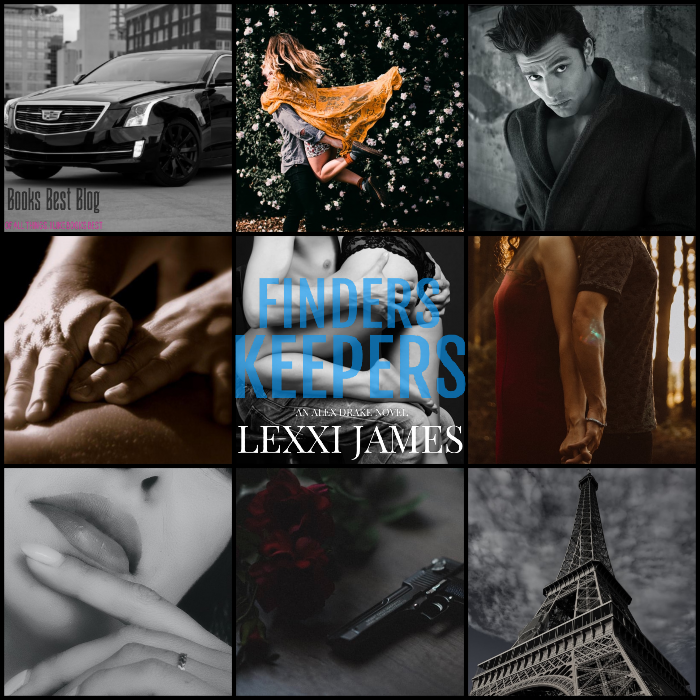 Despite already being in love with each other, Alex and Madison were not boring at all. There was quite a bit of steam in this book along with the mystery and suspense. All in all it was a great ride down a twisty road.

I voluntarily read & reviewed an advanced copy of this book. All thoughts & opinions are my own.

Blog|Goodreads|Facebook|Instagram|Twitter|BookBub

View all my reviews