Love Unexpected by Q.B. Tyler

My rating: 4 of 5 stars.
So very taboo!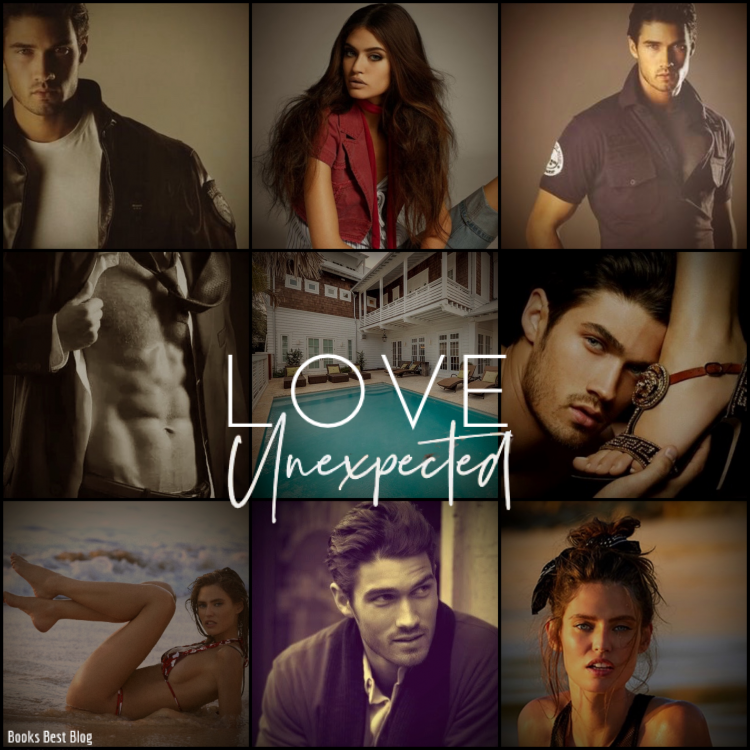 This book was hella hot and steamy and there were definitely some taboo aspects of the stepfather/stepdaughter relationship that I did not like. However, it seems that in romance novels a good author can make any relationship seem like a love that was meant to be. So if you can get past the wrongness of the relationship, the book is certainly great romance and erotica.

Like the stepbrother/stepsister romance trope, there are certain times when I find issue with stepfather/stepdaughter relationships and times when I don't. I never understand the way guys that are over 40 want to be with a woman under 23. I mean sure they look great but you still have to talk to your spouse or partner too much for that to be worth it in my book and looking back to when I was that age despite doing well in college and already being a Mom, I was so naïve. But that is beside the point.

In this case the Hero, Dominic is 41 and he has known the heroine since she was 10. Dominic has been in Stassia's life as her mother's husband for seven years and Stassia is now 18 years old. She finishes high school within months of her mothers death in a car accident. Before the mother's death, Dominic was the only father figure Stassia had ever known. So to me it just seems extremely taboo.

It would be better for me if Stassia and Dominic hadn't met until Stassia was at least 17 or 18 and they weren't both grieving the dead mother. If the mother was a bad person and the stepfather hadn't been in love with the mother, it would help (in my mind at least).
Though I must say, I do really like the way the taboo aspect of the relationship was treated in this book, not only by Dominic and Stassia, but by others who find out about it. Dominic especially has a lot of guilt about his feelings for Stassia and what they are doing, and not only because he recently lost her mother, but because he has been a father figure to her. It is brought up on numerous occasions that their relationship will be looked down on by others.

Also, even Dominic realizes that though he never touched Stassia until months after his wife died and never before she turned 18, people would most likely assume that things started earlier than they actually did. People would assume Dominic groomed Stassia for himself. The thoughts and feelings are very genuine for the situation. Unlike in many taboo romance books where the characters don't care or feel that what they are doing might be wrong.

I really enjoyed the actual romance between Stassia and Dominic, so if you can get beyond the taboo aspects of the plot, it is actually a nice romance with a lot of extra steam! Dominic is actually a great guy and a terrific boyfriend. So there was a lot about this book to like.




I voluntarily read & reviewed an advanced copy of this book. All thoughts & opinions are my own.

Blog|Goodreads|Facebook|Instagram|Twitter|BookBub



View all my reviews