Blood Always by Jill Ramsower

My rating: 5 of 5 stars.
Maria is not your standard mafia Princess!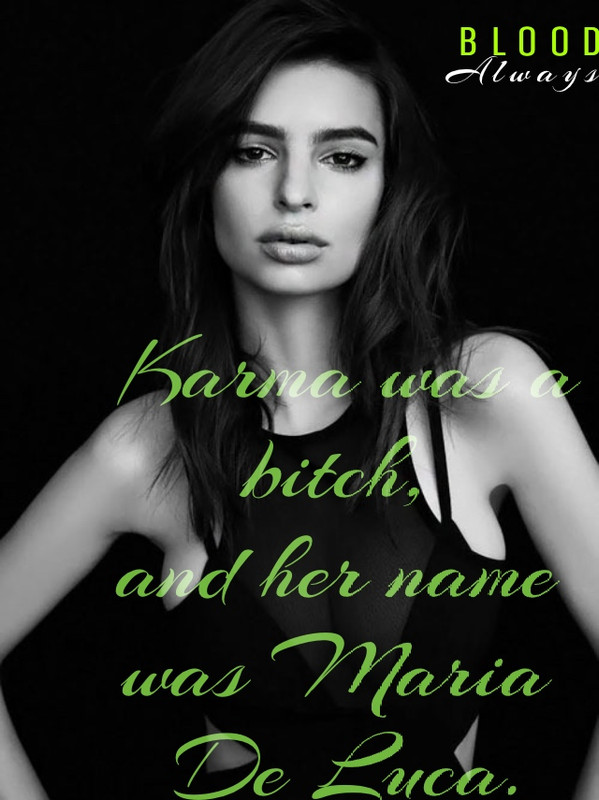 I liked this new and different take on the old standard mafia romance trope where the daughter of one mafia family gets forced into an arranged marriage by her father who is a mafia Kingpin in order to settle some sort of debt or to keep the peace between two families by uniting them in marriage. In this case it is the latter and Maria Genovese isn't exactly forced into the marriage, she is loyal to her family and will do what is asked of her.

Though Maria does hate everyone in the Gallo family including her intended husband, the underboss for the Gallo family Matteo De Luca, even prior to meeting him. Maria's feelings stem from the fact that the Gallo family was responsible for the murder of her brother ten years ago. She is even more worried about the marriage when Matteo informs her that they will be living at the home of his boss Anthony in the Hampton's. Everyone knows that Anthony is crazy and volatile. He once suspected his wife of cheating and chopped her head off with an axe.

One thing I really liked about this book was that Maria was not one of those mafia princesses that we usually see in romance novels that are saved as virginal daughters for their marriage and abused by their fathers only to come into their marriage like frightened little kittens. She is also not one of those spoiled mafia princesses like we see on TV from New Jersey, though she does go to Vegas with her sisters and cousins and they seem just like those girls, "Oh – my – Gawd!"

Maria changed when she was little and after her brother died, she couldn't get out of her loneliness and depression and her father got her into Krav Maga. He found her a very skilled instructor and it helped her. She eventually became one of the few made women in the mafia and she is a killer and a total firebrand. She can take care of herself and win fights with people much larger than herself. She always carries multiple weapons and is ready for anything.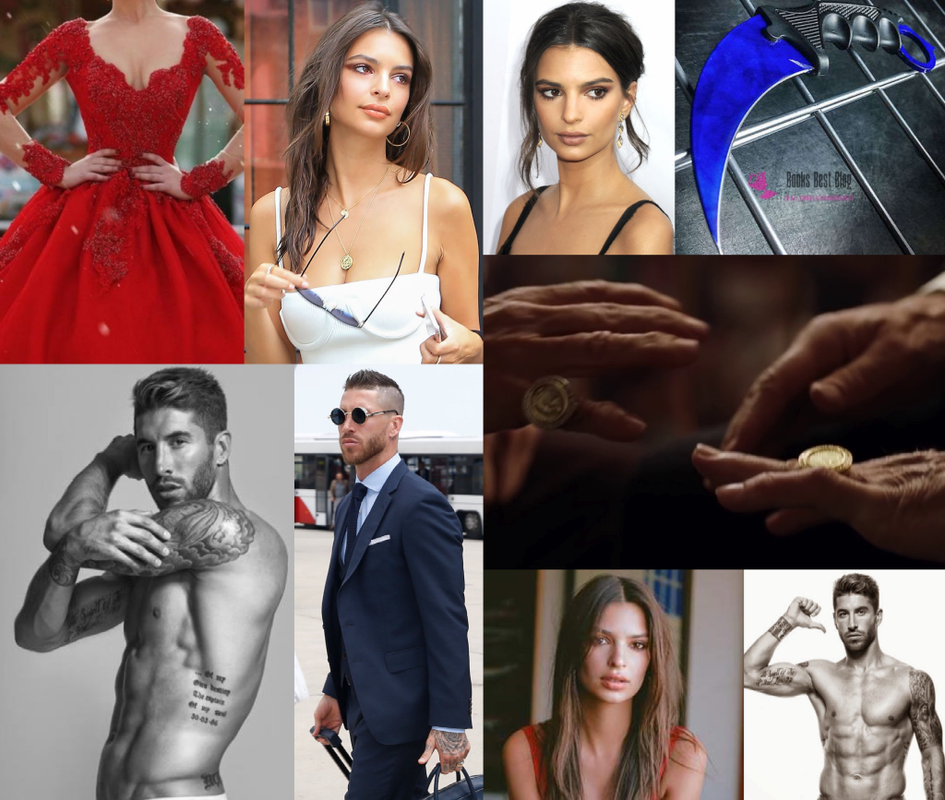 Maria and Matteo can't help but be attracted to each other from the start but they don't trust each other. Though they both promise to give each other a chance and they both know that in their world divorce is not an option so once they commit to each other it is for life. I love a book with a strong female character but she is vulnerable as well. It was a terrific book.

I voluntarily read and reviewed an advanced copy of this book. All thoughts and opinions are my own.

Blog|Goodreads|Facebook|Instagram|Twitter|BookBub

View all my reviews