Dominic by L.A. Casey

My rating: 5 of 5 stars.

Fighting, bickering, jealousy, love-hate, funny goodness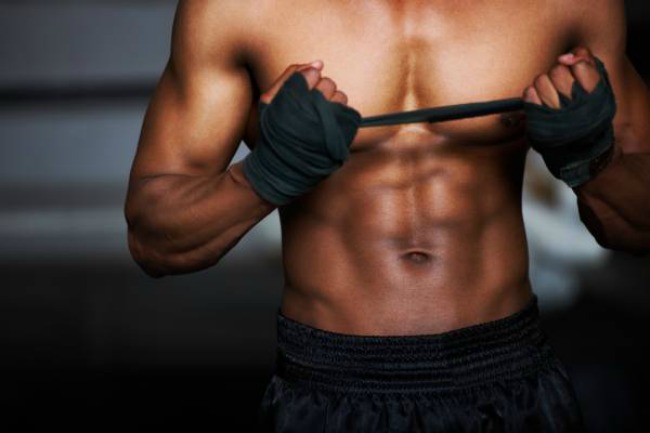 This book was quite a ride from beginning to end. Bronagh is an Irish girl who lost her parents at a young age and lives with her older sister. She decided when she lost her parents that she wouldn't form any other relationships because it hurt too much to lose them. So she keeps completely to herself in school and in her life aside from her sister.

When Americans Dominic and Damien start at her school, Dominic is immediately intrigued by the girl who wants nothing to do with him. He won't leave her alone and though she likes to keep to herself, when she is antagonized, she gives as good as she gets.

"IthinkIbrokeyourXboxbutIdidn'tmeantoIswear," I blurted out in one breath.
Dominic just stared at me for a moment, and then slowly set me down onto my feet. "Move so I can check on her," he growled.
I widened my eyes for two reasons. Firstly, he actually understood my rapid-fire admission, and secondly he called his Xbox her.
What starts out as a hate-hate relationship between Bronagh and Dominic changes a bit when one of the other boys starts pushing her around and Dominic stands up for her and fights him saying that the guy touched what was his. From there it turns into a love-hate relationship between the two main characters.
They go back and forth trying to figure out their feelings, while she is still dealing with her issues. It is a definite roller coaster ride but I loved it. Dominic had feelings for her from the start and he gets possessive and jealous and keeps messing things up, but he has a good heart. I plan to read the whole series.