All The Lies by Rina Kent

My rating: 5 of 5 stars.
Amazing from start to finish!
This was like no other amnesia romance book I have ever read. It was that and so much more. There were so many secrets, mysteries and lies. The reader was clued into one thing from the beginning that the girl with amnesia (Reina, or Rei for short), didn't know, but even that didn't offer much in the way of help in figuring things out.

This was such a complicated amalgamation of things going on that it was thrilling and brilliant and I was left wondering who was good and who was bad. Was the Hero good or Bad? Was the Heroine good or bad? Was there one or more other people out to murder the heroine? And were they really after her or someone else? I ate up every word of this book and loved every minute.

Reina is engaged to Asher who from the first time she "meets" him when she is in the hospital after being beaten and losing her memory, is calling her a Monster and telling her he owns her and is going to make her pay. Though Reina doesn't know for what. As the story goes on, Reina learns she, in fact was a monster and about the most horrible person she can imagine.

Reina also finds herself attracted to her fiancé and she is in danger. She has changed since she lost her memory and doesn't want to be the awful person she used to be. She also doesn't want Asher to see her as the monster he thinks her to be.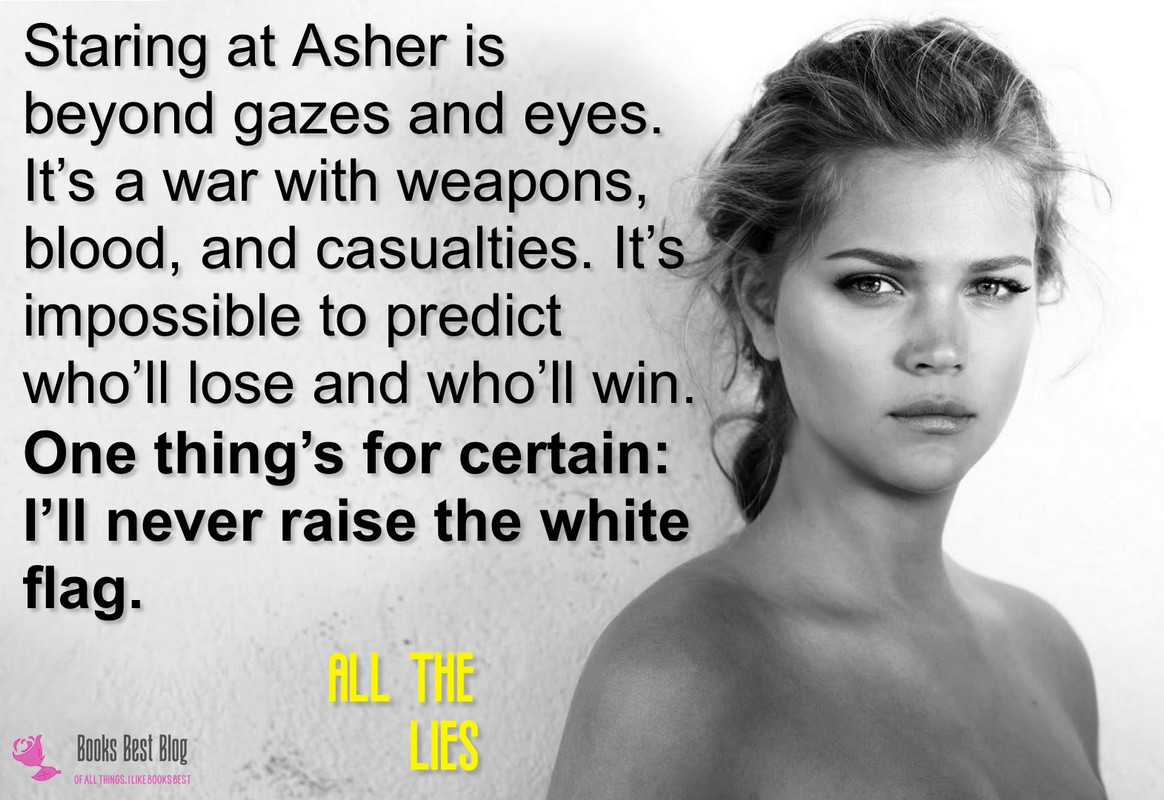 The romance between Asher and Reina is quite steamy. I give this a heat index of five 🔥🔥🔥🔥🔥 out of five flames! Asher definitely doesn't want to give up the hate he feels for Reina but he can't keep his hands off her. There are some big secrets between them but Reina doesn't remember and Asher isn't talking.

The book ends in a huge cliffhanger and I can't wait for the next book. Luckily Rina Kent is quick to release new books. It is almost unbelievable how terrific her books are for how quickly she turns them out! The plots are so complex, characters are well developed and world building is awesome. I have loved every single one I have read.

I voluntarily read and reviewed an advanced copy of this book. All thoughts and opinions are my own.

Blog|Goodreads|Facebook|Instagram|Twitter|BookBub

View all my reviews