In the Garden of Discontent by Lily White

My rating: 5 of 5 stars.
A boy made secret a promise to a girl and is willing to do anything to keep it!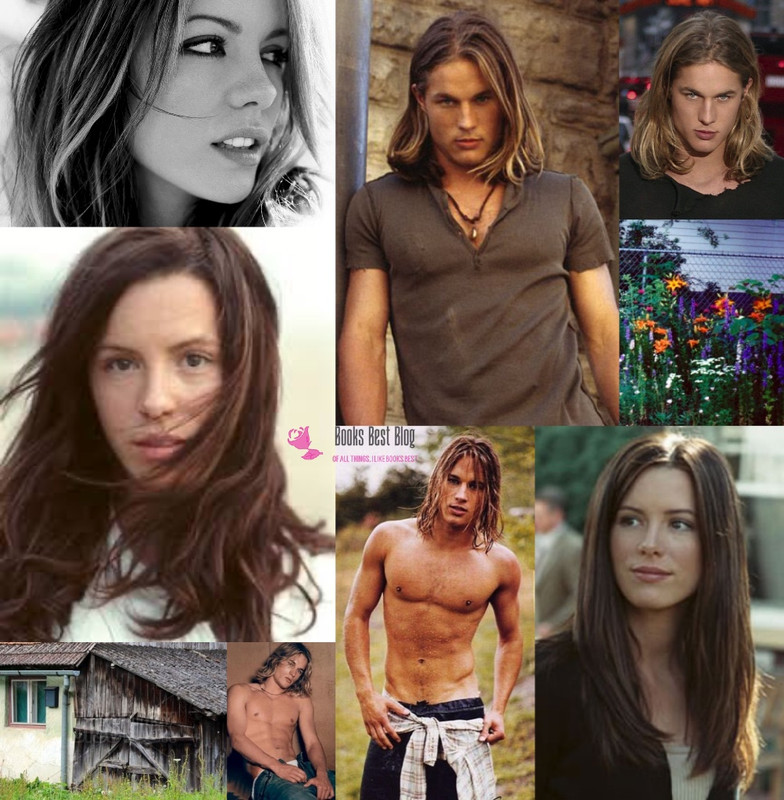 This was such a great story! It was original, with all the feels, all the steam, it had me in tears in places and so angry in others, but I loved it all. I never knew what was going to happen from one minute to the next. There was not one second that was predictable, for me anyway. At first I was a bit upset that the Hero, Noah Carter was in Jail for over 20 years and that he and the heroine Ensley were a for that long.

About half of the book was told in the form of flashbacks looking back on their past together from the time they met as 10 year olds when Noah moved in next door to Ensley. The flashbacks continue until they were in their senior year of high school when her family was murdered and trial afterward when Ensley's testimony puts Noah in prison for the murders.

From the time Noah and Ensley were met, they shared a lot. Noah was lonely because he didn't have a Dad and his Mom worked three jobs and was never home at night. Ensley liked to escape her suffocating house at night because her Mother and Father always fought on the few occasions he came home from his job as a trucker, and also because Ensley was in charge of raising her three younger siblings. So from the time Ensley and Noah met, once thee kids were asleep at night she would climb out her window and into Noah's and not return until morning.

They were best friends and talked, laughed and watched movies together, even slept with their arms around each other but there were still secrets that they wouldn't tell each other so they came up with a plan to get rid of the secrets and let them go so they didn't fester inside.

"No matter what happened, he'd make me write those notes, bury them in the ground, and then he'd grow flowers over them. It didn't matter how much he hated me at the time, or how angry I was at him, I was out there scrawling toxic confessions he would wrap with his, like our pain was meant to go together."
"Noah and I named it a few years later. He said we reminded him of some book where the character hated his life and that's where he got the idea."
"The garden of discontent."
Noah breaks out of prison and returns to capture Ensley in order to keep good on a promise he made to her on one of those notes he put in a jar along with one of her secrets. He wants to take care of her by making her see what really happened that night her family died.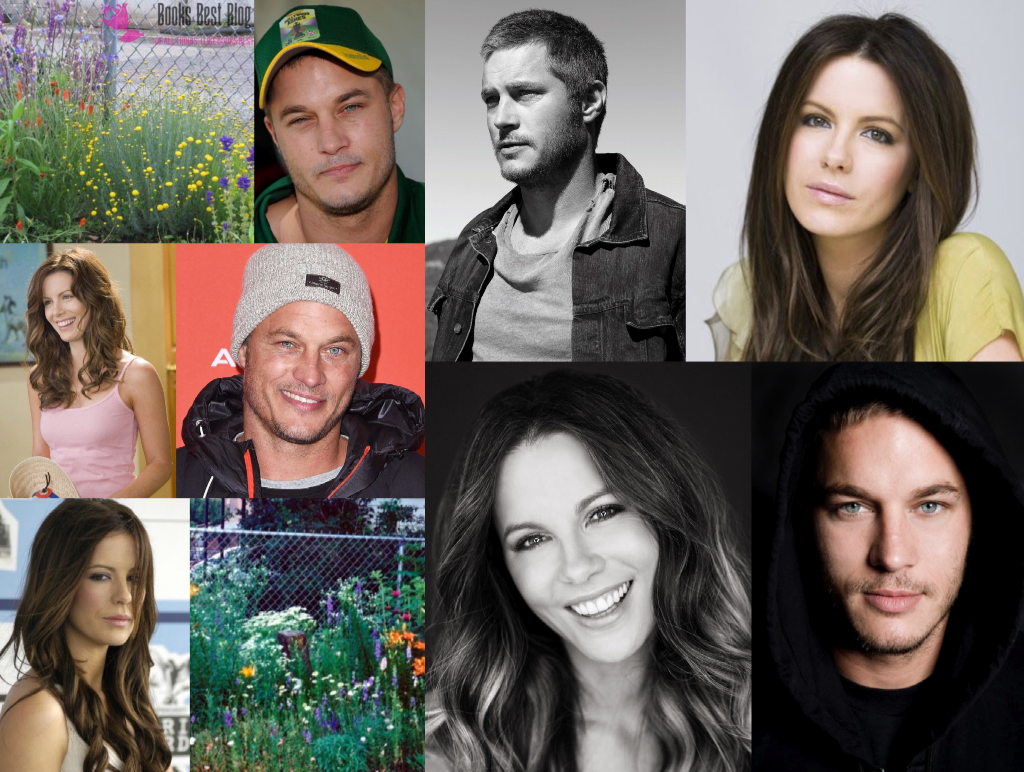 The romance between Noah and Ensley is sizzling hot and off the charts. I give it 5 🔥🔥🔥🔥🔥 out of 5. Though I would give it more if I could. There are definitely a bunch of triggers in this book so if you don't like hearing about any kind of child abuse don't read this book.
I voluntarily read and reviewed an advanced copy of this book. All thoughts and opinions are my own.
Blog|Goodreads|Facebook|Instagram|Twitter|BookBub