Savage Kingdom by C. Lymari

My rating: 4 of 5 stars.
Good story, I just didn't connect to the heroine!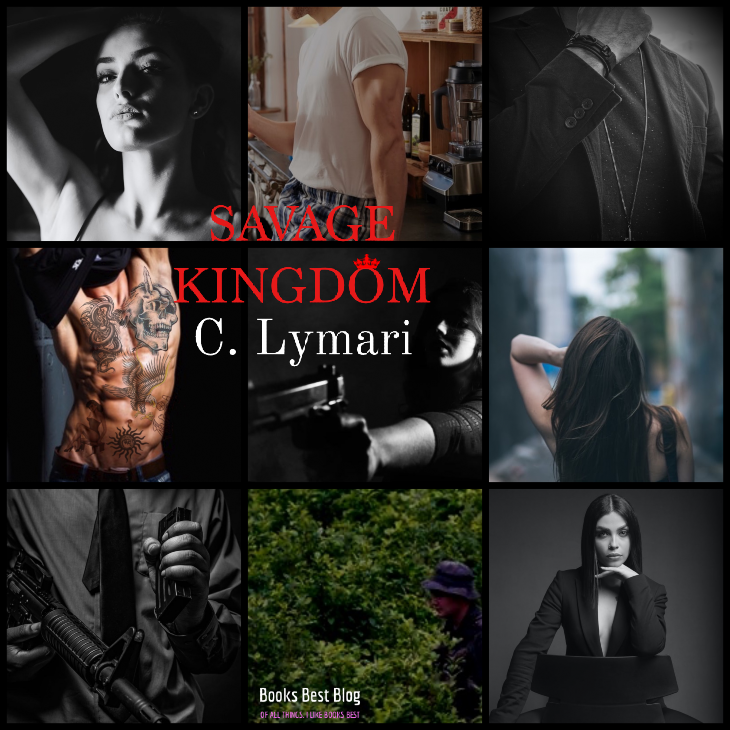 The following ratings are out of 5:
Romance: ❤️💙💜🖤
Heat/Steam: 🔥🔥🔥
Story/Plot: 📕📗📘📙
World building: 🌎🌍🌏🌎🌏
Character development: 👤👤👤👤

The setting: Columbia; Chicago

The Hero: Gideon – Alpha male spy for Great Britain. He is good at his job because he lacks feelings and empathy. Basically he doesn't care if he lives or dies. I didn't like Gideon at first but when the story went back to the past between him and Daphne, I liked him quite a bit.

The heroine: Daphne (Petal) – I just couldn't connect with her. In the beginning she is this alpha female warrior type person which I found hard to connect with, but in the past she was a slave. However, it was an odd situation and she kept referring to the fact that she was only a slave part of the time (whenever she got sent by Sekt to Chicago), where her owner Yorovich lived. She kept saying that the rest of the time, she is a weapon for the Sekt. Though I had a hard time with that because if she is so dangerous then why be a slave?

The Love Story: In the present, they are wary of each other, but are former lovers that are still attracted to each other. However, in the past, Gideon saved Daphne from the man that owned her, but didn't exactly set her free.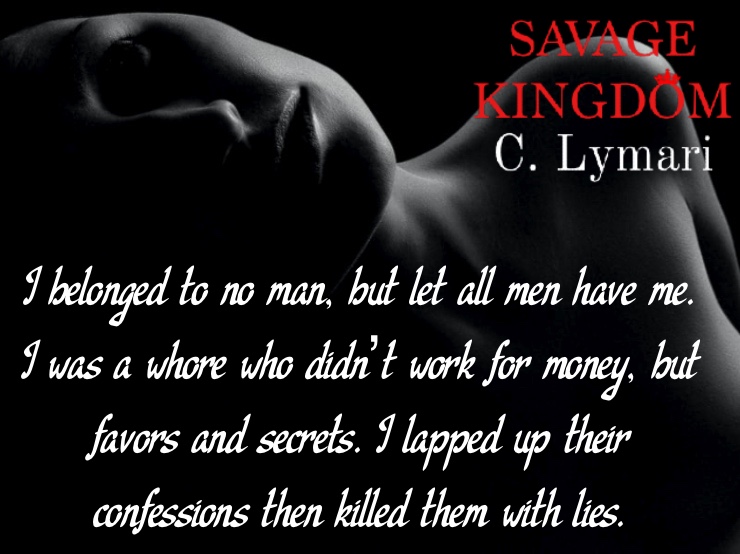 I guess I disliked the fact that Daphne seemed to be weak because she accepted her fate even though she could have changed it. Then later when a reason was alluded to why she didn't change things, it seemed like it was a dumb reason and not worth the price she was paying. I guess I just didn't like her entire background and the fact that she just didn't make her own life better. Though in the present she might be trying, but maybe not in the right ways.

I am sure other people will get into the story much more than I did. It was just one of those times when I couldn't connect to the characters. Though that didn't make it a bad story. It actually got quite good at points, but just when I thought I would really like it, Daphne would do or say something that made it all go sour. But overall it was worth it and the ending was terrific.

I voluntarily read & reviewed an advanced copy of this book. All thoughts & opinions are my own.

Blog|Goodreads|Facebook|Instagram|Twitter|BookBub

View all my reviews