Echoes of Fire by Suzanne Wright

My rating: 5 of 5 stars.
Hilarious. I loved it!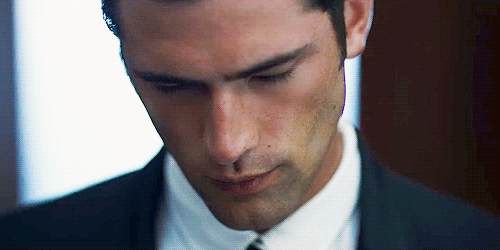 The humor in this series gets better with every book, as do the main conflicts in each book. This one centered around Bracken's love interest Madisyn who works at the shelter for lone Shifters, she found a home for a female Bear shifter that was taken by a corrupt Alpha. That Alpha Bear and his Pack are after Madisyn for the location of the female.
"At least I don't talk in my sleep. What was it you said the other night? Oh yeah. 'Fuck you, Dumbledore. I want my wand back.'"
She squeezed her eyes shut, fighting a blush. "I do not dream about fictional characters, and I do not talk in my sleep."
Ha, such a lie. "No? You sure? Because last week, you muttered, 'Gollum, you best get your magic gophers out of my goddamn rockery.'"
The romance between Bracken and Madisyn is also difficult since he is getting over the loss of his family in a mass shooting. However, throughout all of this heavy stuff, there is so much humor, action and romance that you just gotta love these books.
"But me and Madisyn haven't had our Australian kiss yet."
Bracken frowned at him, perplexed. "What?"
"It's like a French kiss, but down under."
Blog|Goodreads|Facebook|Instagram|Twitter|BookBub