Fiona's Mates by Shelley Munro

My rating: 3 of 5 stars.
Polar bear shifter Ice Road truckers – gotta love that!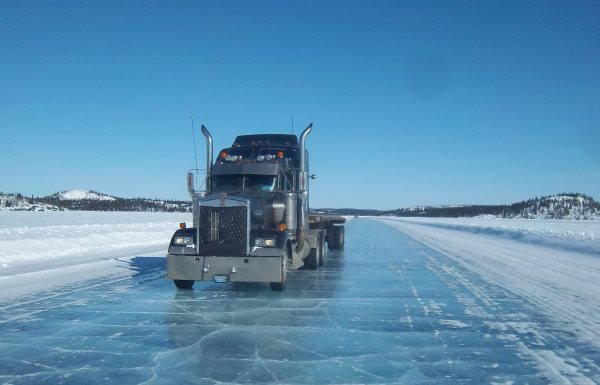 My first venture into the world of polar bear shifters. You kind of have to love the idea of being around any polar bear that you can actually pet. Fiona, thee protagonist in this story gets a ride with two of these brothers in their truck while she is on vacation. Coincidentally she is on the way to their small town to take a tour to see polar bears.

The two brothers fall for her during the drive and the other three brothers basically fall for her voice over the phone, but verify it when they meet in person. Now all they have to do is convince her to stay. Oh, and tell her their secret.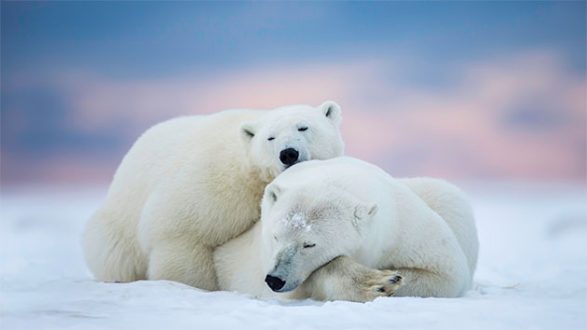 Blog|Goodreads|Facebook|Instagram|Twitter|BookBub

View all my reviews