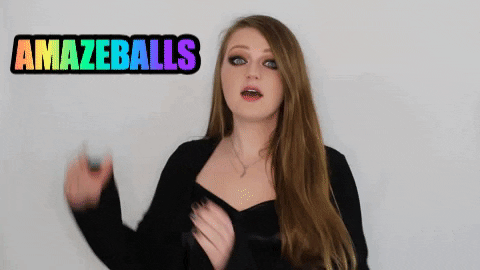 I felt every emotion while reading this and loved every minute

This was so good! It was a story about plane crash, survival, it had bullies, a romance, a broken family, a journey, It was about fame and what people will do for fame, about overcoming fears and insecurities, and learning to live with your disabilities and how someone can internalize feelings from childhood and let that affect their entire life. Especially it is a story about communication and how the ability to communicate or a lack of communication can affect people.
The main character in the book is a girl named Danielle "Danny" who is about to turn seventeen. She lost one of her eyes in accident when she was younger and it seems that the kids at her school bully her because of it. They don't tease her as much as they used to, due to the fact that her father is famous for hosting a survival show where he takes Hollywood celebrities out into the wild for different treks and adventures. Though the students at her school don't realize that she hardly knows her father since her parents divorced when she was younger.
Her father calls out of the blue and invites her on his next adventure along with one of the biggest movie stars in the world. They travel with some of his crew into the Amazon when the plane crashes after veering off course in a storm. Her father is a huge jerk and makes a good villain. Most reviews I've read so far are similar in that everyone is hating on the father. I don't want to give away too many spoilers, but the journey they go through as they trek through the Amazon is full of danger, surprises and quite a few twists and turns in the plot.
There are so many unexpected moments and feelings that come up. Not only for Danny, but for her Mom Sam, her Dad John "Cougar" Warren, his assistant Cass, camera man Sean, sound guy Jupiter, Movie Star Gus Price "GP", and pilot Mack. They all bring up so many emotions as you get to know them and they get to know each other.
In a weird way it reminds me of the breakfast club in how they all get to know each other. But so much more emotional because Danny is dealing with so many things. She is trying to get to know her father again and trying not to disappoint him. She used to be very close with him, but now she never sees him, so she wants this to be a new beginning for them. The ending was so great also. I am finding it hard to put into words how much I liked it.
Thanks to Netgalley for providing me with an ARC in exchange for an honest review.